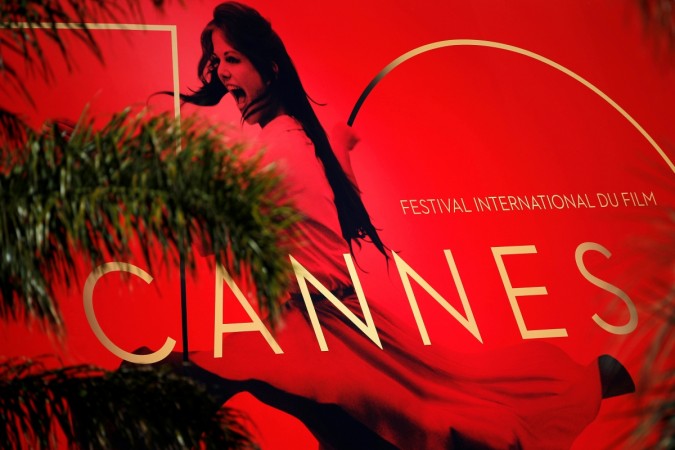 The honourable Festival De Cannes, popularly known as Cannes Film Festival, is about to begin. The ten-day film festival is set to feature an array of movies and a star-studded red carpet.
But how can you catch all the live updates of the film festival? Look no more. Cannes will be live streaming the event for film lovers sitting at their homes. Here's where you can watch Cannes 2017 come to life this year. Other details about the event are listed below as well.
Also Read: Check out the complete list of movies featured at the Cannes Film Festival here
Movies that will feature in Cannes: This year's Cannes line-up watches Nicole Kidman shinning the brightest. The Aquaman actress, who has had a great year already courtesy her hit TV show on HBO titled Big Little Lies and the massive success of Lion in numerous markets, has made her a popular name of the year.
Cannes is set to help her reach the stars. The actress will be seen in The Killing of a Sacred Deer, The Beguiled Top of the Lake and How to Talk to Girls at Parties. Other projects that will feature in the fest include Twin Peaks, A Gentle Creature, Good Time, Loveless and many more.
Who will adorn the red carpet: Hollywood actors Robert Pattinson, Tilda Swinton, Nicole Kidman, Colin Farrell, Diane Kruger, Jessica Chastain, Susan Sarandon and many more are expected walk down the red carpet. Bollywood-turned-Hollywood star Deepika Padukone is set to grace the event as well.
When will Cannes 2017 begin: The event is set to kick off on May 17 and end on May 28.
Where to live stream: The event will be live streamed on Cannes' YouTube handle. Click here to watch.