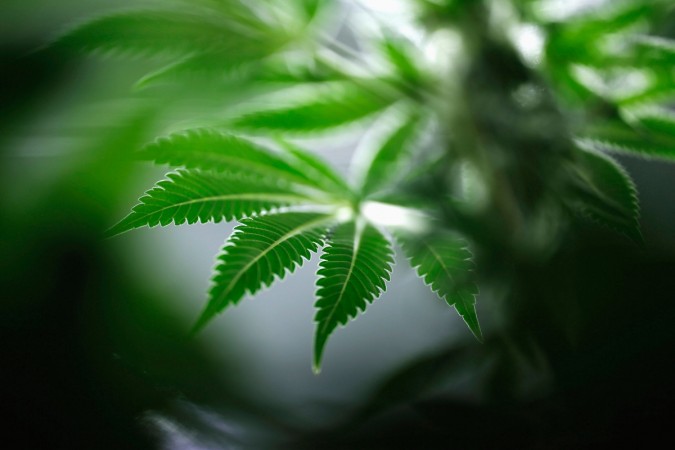 The London metropolitan police are indeed on a shock after discovering hundreds of cannabis farms across the city over the last few years. The numbers revealed by the Scotland Yard data has sent shockwaves across the nation with the police discovering 314 cannabis farms from January 2016 to April 2018.
Almost every city in London has a cannabis farm or factory with an alarmingly raising numbers in south London — Croydon has topped the list with 30 farms. Being the largest town in the city, it also constitutes a large number of gang wars and violent activities.
The other names that topped the list were Lewisham (18), Newham (17) and Lambeth (16) while Wandsworth, Kensington and Chelsea had the least numbers. By contrast, the boroughs with the lowest number of factories located at Wandsworth and Kensington and Chelsea.
Adding further fury to the problem is the employment of Vietnamese teenagers across these farms. "Vietnamese boys and young people are being asked to watch over properties in case of police raids or rival gangs arriving. This is a big concern to police as they are victims of modern slavery and the operation of farms is destroying young people's lives," detective Superintendent Lee Hill was quoted by Evening Standard.
According to the officers, often these farms are found inside industrial estates but the trends seem to have shifted and today it is more common among residential areas and unfinished buildings. The exact number of discovered farms in 2018 is still unclear — it was 134 in 2017 and 143 in 2016.
The decline in numbers is definitely a positive hope. However, experts believe that the number of farms or factories could be higher and the police need to take swift action to bring it down.