The VEQTA app made a mess after they bagged the broadcasting rights of the boxing fight between Floyd Mayweather and Conor McGregor on August 26 last year. The Indian fans complained of slow buffering and even a complete blackout.
The subscription fee of Rs 99 was never refunded to those miffed viewers.
Now, the biggest boxing match of the calendar year 2017 is upon us. Two of the greatest middleweight pro boxers-- Gennady Gennadyevich Golovkin (GGG) and Saul Canelo Alvarez -- will fight it out this Saturday at the T-Mobile Arena, Las Vegas.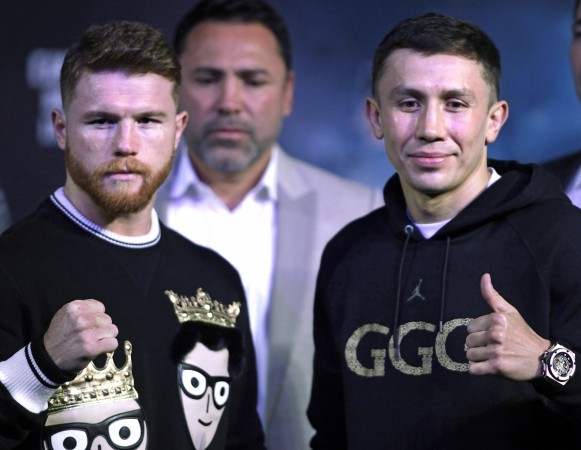 The WBC, WBO and IBF middleweight titles are up for grabs.
KEY Question: Is the broadcast available in India?

No.

Despite Sony Pictures Networks India (SPNI) striking a deal with Ten network, most of the boxing matches are still unavailable in the country. Sony had broadcasted the 'Fight of the Century' between Mayweather and Manny Pacquiao in 2015.

VEQTA are not broadcasting the Canelo-GGG fight either.
Golovkin is undefeated in the 37 boxing fights in his career so far, while Alvarez, a Mexican, has a 49-1-1 record in pro boxing. His only defeat came against Mayweather Jr in 2013.
Fight schedule:
Date: September 16
Time: 11 pm EST (4 am BST, 8:30 am IST - Sunday)
TV guide: HBO pay-per-view (USA), Box Nation (UK)