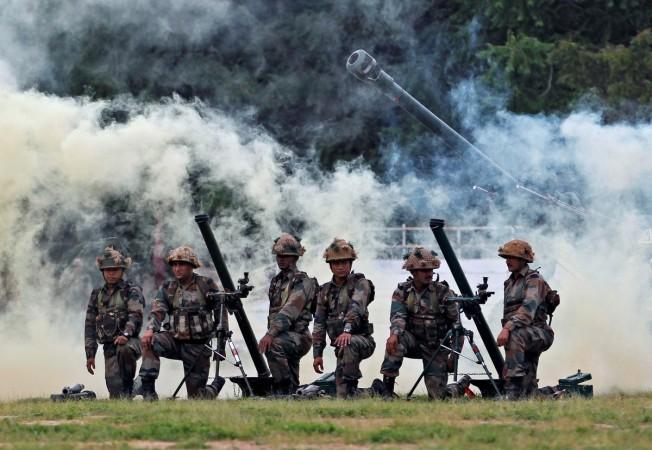 People born in India, especially boys, at least think of once in their lifetime to join the military forces. The honoured job, the uniform and love for the nation help some of them to realise their dreams and fight for the country. For those men and women who are still looking to be a part of this honour need to check once if they are suffering from varicose veins or not. If they are, then it is a problem, according to the Delhi High Court.
A bench of justice Hima Kohli and Justice Pratibha Rani at the Delhi High Court on Friday declared that a candidate, who had developed varicose veins and was operated upon later, was unfit to join the armed forces since it entails working in extreme conditions and more physical activity.
Varicose veins are large, swollen veins that often appear on the legs and feet. They happen when the valves in the veins do not work properly, so the blood does not flow effectively. The bench said that the side effects of varicose veins operation are that it ultimately leads to impairment of blood circulation, and the individuals have a predisposition of developing varicose veins in other vessels.
The Delhi High Court said that any person suffering or was operated on at an advanced stage of the ailment may be medically fit for civilian jobs but that person cannot join the military or paramilitary forces.
"A study on the subject reveals that patients with varicose veins have pain/heaviness of legs, inability to walk/stand for long hours, itching and leg cramps at night. Given the above situation, the petitioner may be medically fit for civilian jobs, as declared by Swastik General Surgery and Laparoscopy Hospital, Rohtak, and Chief Medical Officer, General Hospital, Jhajjar, but not for military/paramilitary posts", the bench noted.
The issue came to limelight when a man filed a petition saying he took a combined recruitment examination in 2015 for the post of constable in CAPF, NIA and Special Security Force and he passed the examination. He was called for the physical test and was declared unfit on the grounds of having varicose veins, tremors, and tachycardia.