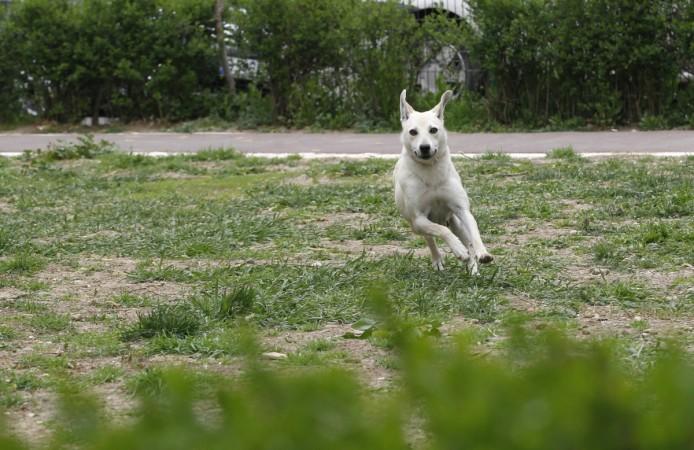 A Canadian woman has been hospitalised with severe injuries, after she was mauled by dogs in an alley in Edmonton on Sunday morning.
The woman, in her 50s, was reportedly walking her dog in the alley in Edmonton city's north end when she was suddenly attacked by three dogs.
A man present at the scene is understood to have finally rescued the woman, while his roommate called 911.
"He went over and scared the dogs off and was able to get her away and start administering first aid before EMS got here," Sun News quoted Const. Mike Bates as saying.
While the woman has survived the mauling, she reportedly has severe injuries on her back and legs.
Meanwhile, the mauling incident has come as a shocker to the owner of the three dogs.
"My dogs are not like this," Aaron Copeland reportedly said. "They're very, very friendly dogs. This just blows my mind that this even happened. I don't understand."
According to the report, Copeland had the dogs - two Straffordshire Terriers and a Great Pyrenees Labrador Retriever - since they were puppies.
"Honestly, I didn't know what to do. I had no thoughts. I saw her and I couldn't believe", he stated after seeing the victim.
The dogs have been taken away by Animal Care and Control, and will be held for 10-21 days for investigations.
The police does not suspect any foul play or malicious intent by the owner of the dogs.