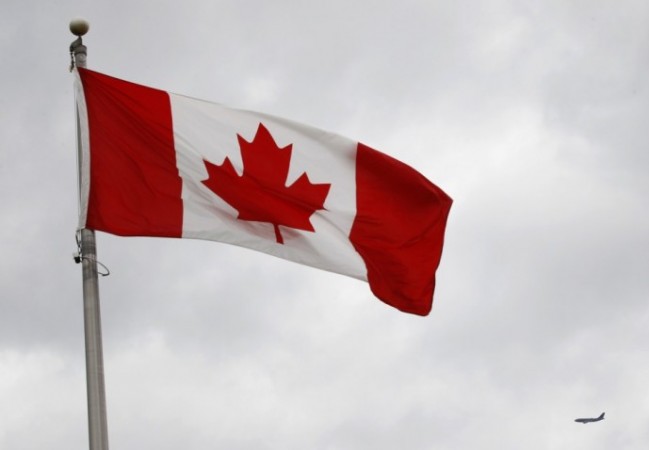 Canada Pension Plan Investment Board (CPPIB) is set to invest ₹1,000 crore ($161.4 million) in L&T Infrastructure Development Projects (L&T IDPL), a unit of Larsen and Toubro Ltd (L&T).
Foreign Investment Promotion Board (FIPB), the nodal government body monitoring foreign investment in the country, had approved the proposed transaction early this month through issue of equity shares, compulsorily convertible preference shares (CCPS) and/or compulsorily convertible debentures (CCD).
"Subject to completion of due diligence processes and necessary agreement on governance and other terms of the transaction with the investor, there is a contemplation of an initial infusion of ₹1,000 crore into L&T IDPL, followed by a second tranche of ₹1,000 crore (or such higher amount as may be agreed between the company and the investor) after 12 months from the date of the initial investment (subject to further regulatory approvals at such time where required)," a company statement said.

According to VCCircle, the details of the investment deals are yet to be revealed as the discussion is said to be going on. The infusion will lead to a 10-15 per cent stake dilution in L&T IDPL. The equity valuation of the company is around ₹8,500 - ₹9,000 crore.
The investment proposals of the company will help the infrastructure major to temporarily lessen pressure on its plans to list six of its operational toll road projects through a business trust in Singapore.
L&T IDPL had mandated two global investment banks - Standard Chartered and Nomura - but the process is yet to be started. In December, L&T IDPL had already taken a pre-emptive clearance without naming the strategic investor. The Canadian company's investment signifies the growing interest of Canadian pension players to back India's creaking infrastructure, which in recent times have been buffeted by regulatory impasse and political interventions.
CPPIB manages $201.5 billion in funds and it recently entered into a strategic alliance with Piramal Enterprises for providing structured debt financing to residential projects across India's major urban centres.
CPPIB and Piramal have each initially committed $250 million to the alliance. Presently, L&T IDPL handles infrastructure assets valued at ₹45,000 crore. L&T IDPL has also joined hands with Tata Steel for equal venture for the ₹3,000 crore Dharma Port, with debt equity of 2:1.
The company is one of the top two road developers in India. By December end, L&T IDPL's total project cost stood at ₹64,700 crore, with ₹6,700 crore of equity already invested in them. The company is expected to have close to ₹16,000 crore of debt at the end of Q3 of FY14.
CPPIB, a C$192.8 billion professional investment management organisation, invests in public equities, private equities, real estate, infrastructure and fixed income instruments. It has been active in India in the recent past. Early this month, it partnered with diversified business conglomerate Piramal Enterprises Ltd to offer rupee debt financing to residential projects in major urban centres of India. The two partners have committed an initial investment of $250 million each for the same.
In November, CPPIB and Shapoorji Pallonji Group formed a strategic alliance to acquire foreign direct investment (FDI)-compliant, stabilised office buildings in the major metropolitan areas in India. CPPIB will own 80 per cent of the venture with an initial equity commitment of $200 million.