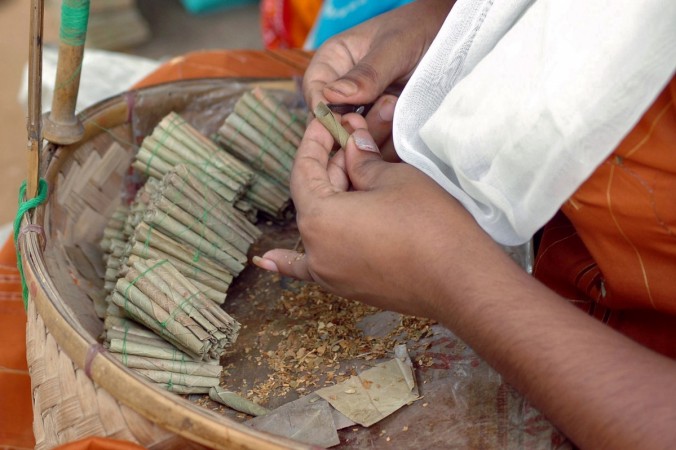 As most of the nation has shifted to matrimonial sites to find suitable brides, Solapur, a village in Maharashtra, has an unconventional way to seek a potential life partner. Gone are those days when education, horoscope, and caste were the only things that mattered in this village. Today, families of prospective grooms in Solapur visit a girl's house to seek alliance based on her beedi (traditional Indian cigarette) rolling skills.
Radha Dhanewale, a 19-year-old girl from Solapur, is the talk of the town today because she owns a 'beedi card'. She had been rolling beedis since she was a school kid and was given a beedi card from a factory that is a testament to her rolling skills. The beedi card also offers her a guaranteed employment for life at the factory, The Times of India reported.
"A few years ago, I got a beedi card from the factory attesting to my skills. I don't have to worry about marriage or dowry," Dhanewale was quoted by TOI as saying. The possession of a beedi card also made her one of the most sought-after brides in Solapur.
She says obtaining a beedi card is like landing a government job, the perks of possessing it include benefits like provident fund, bonus, medical aid and a secured job in hand.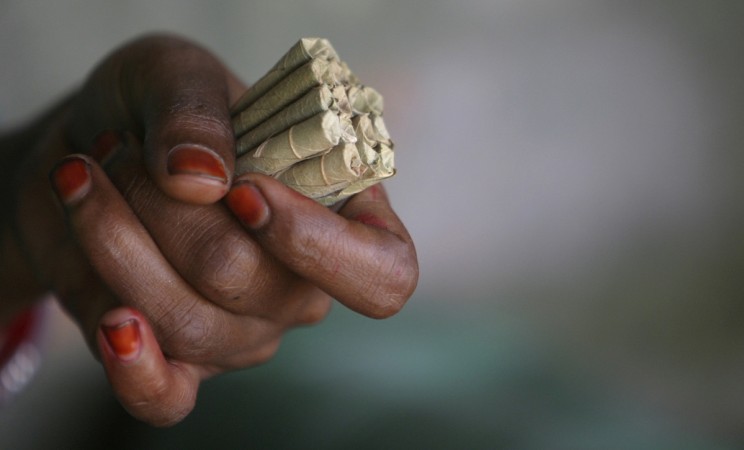 Dhanewale is not the only skilled one at rolling beedis, there are close to 65,000 women who work at around 200 factories in Solapur. Rolling a beedi takes a lot of effort to master the art. Using just thread and scissors as tools, the women fill tobacco inside the leaves whilst ensuring the leaf is not torn to make a perfect beedi, TOI reported.
Women have been mastering the art of rolling beedis for over a century in Solapur and have been training the younger generation to keep it alive. Dhanewale has been trained for years and earns over Rs 140 every day by rolling 1,000 beedis.
"Besides the women beedi rollers, about 10,000 people are directly and indirectly involved in the industry. Solapur has the highest number of sugar factories in the state, but there is no other employment for women. The beedi cards have made it easier for women to find husbands who do not demand dowry," Narsayya Adam, former MLA and a beedi workers' leader, was quoted by Mirror Now as saying.