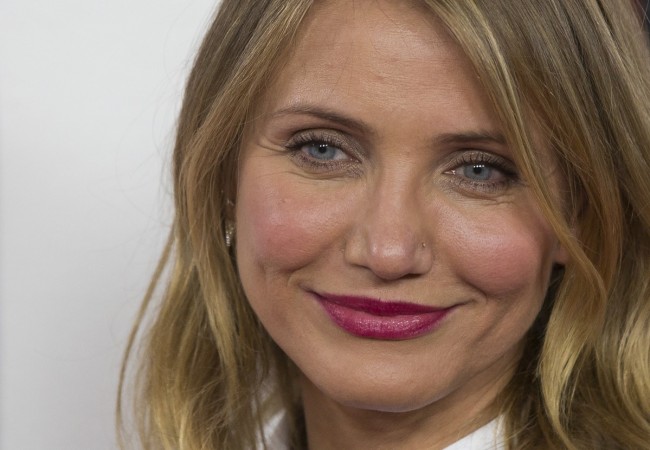 Cameron Diaz's wedding to Benji Madden, which was held in Beverly Hills on Monday evening, was far from perfect as the bride and one of the bridesmaids reportedly suffered wardrobe malfunctions.
Diaz and Madden tied the knot after just seven months of dating, and according to an insider, dress disaster was the first in a long list of woes the couple had to face during their wedding ceremony.
"About 15 minutes before the ceremony kicked off, one of the bridesmaids had a wardrobe malfunction!" the insider told In Touch. Sadly, Diaz too had trouble with her dress when she attempted to change during the cake cutting ceremony. Reportedly, the actress wasn't able to get out of her first gown and she had to call one of her stylists for help.
The opening service had its share of glitches as the crew is believed to have messed up the lightings, and at the ring exchange Madden's best man and brother Joel is said to have dropped the ring.
Interestingly, many have been wondering why the couple was in such a hurry to get married, and as per a source, it might have something to do with the actress' desire to start a family soon.
"She told Benji she really wants a baby," an E!Online source said. "And he said, 'Well, marry me.' He's old-fashioned...Marriage was important to him."
The source continued: "I definitely think she's going to get pregnant right away. I would not be surprised if they're already trying."
Diaz previously spoke about motherhood in an interview with UK's Telegraph last April, saying she definitely saw a child in her future. "I've never said never to anything in life," Diaz said. "If I wanted kids, at any point in life, I would have them. But I'm certain that if at any point I wanted a child, that child would find its way into my life, whether through adoption, or through being in a relationship with somebody who has a child."