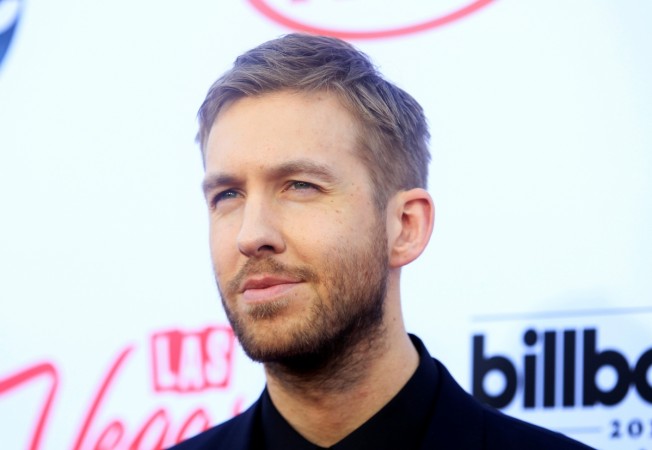 DJ and music producer Calvin Harris was recently involved in a car crash, which caused him to cancel a few of his shows. After a week of silence, however, the 32-year-old recently took Twitter to break his silence following the mishap.
On Friday, May 27, Harris thanked his fans for all the support they have shown him following the accident and further apologised to them for cancelling a few shows. "Thank you so much for your messages and sorry to any disappointment I caused with the show cancellations ..., [sic]" he tweeted.
Harris further express his gratefulness to his fans with this tweet:
I'm feeling lucky and very grateful rn

— Calvin Harris (@CalvinHarris) May 27, 2016
The response from his adoring fans has also been overwhelming:
.@CalvinHarris glad you're doing OK! — Morgan Page (@morganpage) May 27, 2016
@CalvinHarris dude you didn't disappoint anyone! We're just glad you're okay! Health comes first ALWAYS true supporters will always be here

— Carly Heading (@carlyylalaa) May 27, 2016
@CalvinHarris Thank God you're okay! Love you and pray you're back to feeling soon! ❤️ — Tracy (@tracys98) May 27, 2016
@CalvinHarris take care of yourself, get some rest and know we're all sending you hugs

— TSwift News (@belleswift17) May 27, 2016
It is understood that Harris was inside an SUV on Friday, May 20, when a 16-year-old girl crashed her vehicle into it. The musician refused medical help because there were no private rooms at the hospital to which he was taken. Harris cancelled three shows over the last week to give himself time to recover.