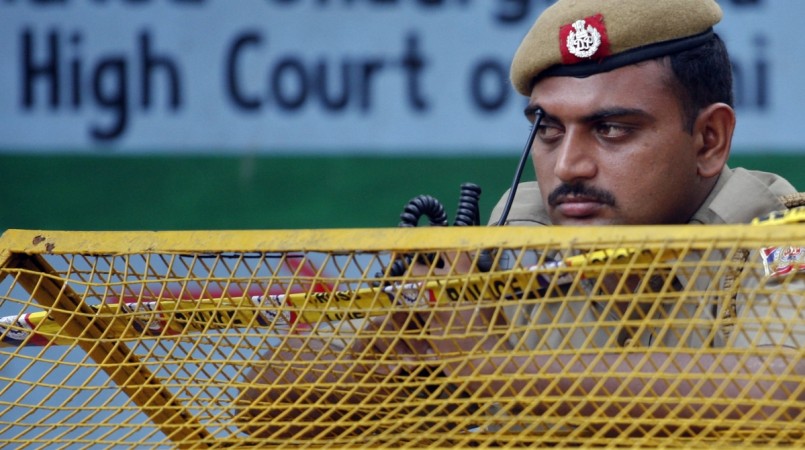 Calling husband "mota hathi" (fat elephant) amounts to cruelty as it "is bound to strike at his self-respect and self-esteem," the Delhi High Court ruled while upholding the divorce plea filed by a Delhi-based businessman.
The high court stated March 22 and rejected the wife's plea challenging a family court's judgement granting divorce to her husband, according to India Today. The man sought divorce on the ground of cruelty as he was subjected to cruelty by his wife who, he alleged, "physically assaulted" him and "taunted" him for being "overweight."
The wife's lawyer, Tanmay Mehta, had contended that her husband's petition seeking divorce on the ground of cruelty was "vague" as he did not mention specific instances of alleged cruelty with dates, time and other particulars.
"The calling of names and hurling of abuses such as 'Hathi' (elephant), 'Mota Hathi' (fat elephant) by the appellant in respect of her husband - even if he was overweight, is bound to strike at his self-respect and self-esteem. Obviously, the respondent was sensitive to such taunts, and it is not the appellant's case that the taunts were made jokingly, or out of love and affection, and without malice," Justice Vipin Sanghi said.
"When the allegation is that a party showed uncooperative attitude towards his/her spouse and family members;...misbehaved and abused with the opposite party and his family members - in respect of such allegations, it may not be possible to plead a specific date, time or place of occurrence," Sanghi added.
The man told Mail Today that he still faces "trial for other charges under the Domestic Violence Act and dowry allegations." He has a terminally ill father and a 10-year-old son who lives with his mother.
His wife had challenged the family court's verdict on divorce plea in the Delhi High Court in 2012.