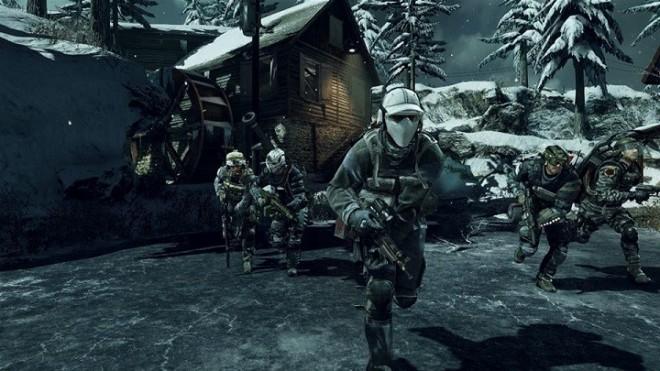 Game developer Infinity Ward has revealed the final list of minimum requirement for PC version of its upcoming FPS game, Call of Duty: Ghosts.
Earlier this month, PC specs were posted on Nvidia's GeForce website which was termed as 'unofficial' by Activision, the publisher of Call of Duty Ghosts.
Infinity ward also said, "Call of Duty: Ghosts is set to be one of the best Call of Duty experiences ever" and it wants to "make sure that your PC is ready to go on November 5," in a post on its community page.
Minimum System Requirements:
OS: Windows 7 64-Bit / Windows 8 64-Bit
CPU: Intel Core 2 Duo E8200 2.66 GHZ / AMD Phenom X3 8750 2.4 GHZ or a higher
Memory: 6 GB RAM
Hard Disk Space: 40 GB
Video: NVIDIA GeForce GTS 450 / ATI Radeon HD 5870 or better
Sound: DirectX compatible sound card
DirectX: DirectX 11
Internet: Broadband Internet connection for Steam and Online Multiplayer.
Meanwhile, Albert Penello, director of product planning at Microsoft, shared his opinions after watching Call of Duty: Ghosts run on Xbox One. He tweeted, "I've seen COD: Ghosts running on Xbox One. It looks f'n amazing. Wait for real footage, then judge for yourself."
Call of Duty: Ghosts will be available on 5 November for PC, Wii U, PlayStation 3 and Xbox 360. The title's next-generation releases will be on 15 November for PlayStation 4 and 22 November for Xbox One.
Pre-ordered versions will include a bonus map titled Free Fall. Modern Warfare 2's Simon Riley will be a playable character.