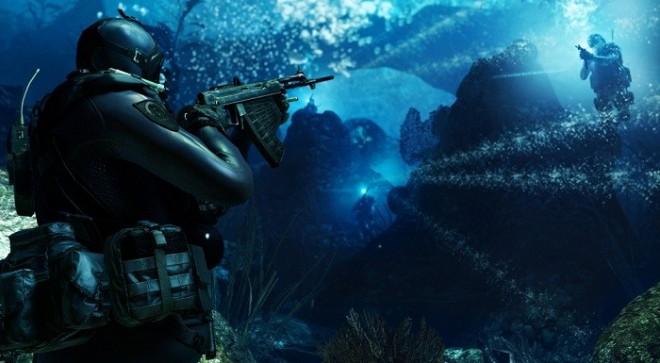 Infinity Ward, developer of FPS video game Call of Duty: Ghosts, has revealed that it would bring in a range of improvements to Ghosts, in order to prevent hacking and cheating, and also to improve the game's spawn system.
Infinity Ward has been amassing a big load of data from players since the past few weeks, and is presently testing to fix bugs with a new spawning system, according to Gaming Bolt. There has been no indication as to when the update will be released but the developer has revealed that this might happen sooner as the testing phase is over.
The studio has made it clear that it will punish players who indulge in cheating and hacking. Players who notice or come across such instances are required to bring it to the attention of developers. It is also looking to ban players who involve in cheating and is also expected to correct all the stats which were hacked. This action is expected to be initiated by the studio's online security department.
On the weapons front, changes to the sniper rifles - and weapons in general - have been planned, especially on the balancing of the snipers. The developers have been testing sniper rifles' Time to Kill details, in comparison with assault rifles and other general weapons. Other changes might include increase in ADS time and reduction in flinch benefit of the Focus perk, increased XP rewards, new loadouts for the Infected playlist. Also, snipers with silencer can go in for a kill only from 'chest up' as it might be changed from the present 'waist up' kill.