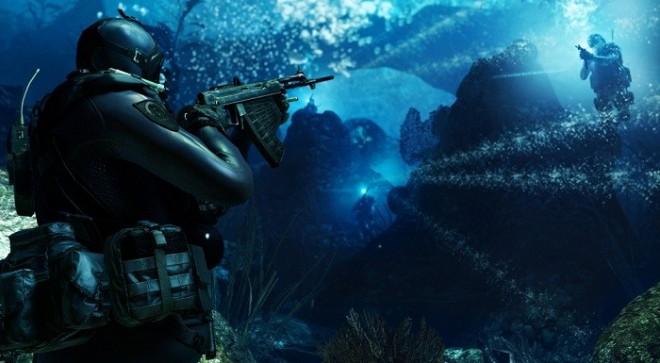 One of the major events in Call of Duty that is being organised by publisher Activision and its partner Major League Gaming, is the $1 million Call of Duty Championship. This championship started on 1 February with events being streamed on MLB's official website, reported Polygon.
1 February's event saw more than 300 teams, which are chiefly based in the U.S. like Deinal, Envy, Kaliber, OpTic, Complexity, Curse LV, Curse NY and Strictly Business. These teams will participate in the first of the two Online Qualifiers.
The top eight teams that qualify will participate in U.S. Regional Final that will be held at Full Sail University at Ohio from 8-9 March. These teams will be competing for Championship's limited spot.
Tickets for the event will be sold from 3 February at MLG store. Apart from this, there are also the VIP passes costing $100, which will allow buyers an access to both the days of the Championship with reserved seating arrangements and other benefits. However, If buyers want general category admission passes they will also be available at just $25.
The finals for the Call of Duty Championship will be held in Los Angeles on 28-30 March and will be attended by 32 worldwide teams that have qualified for the event. The finals will be live streamed on MLG.tv and Xbox One.
All the details about the rules, regulations, maps and different modes in the tournament, can be found here.