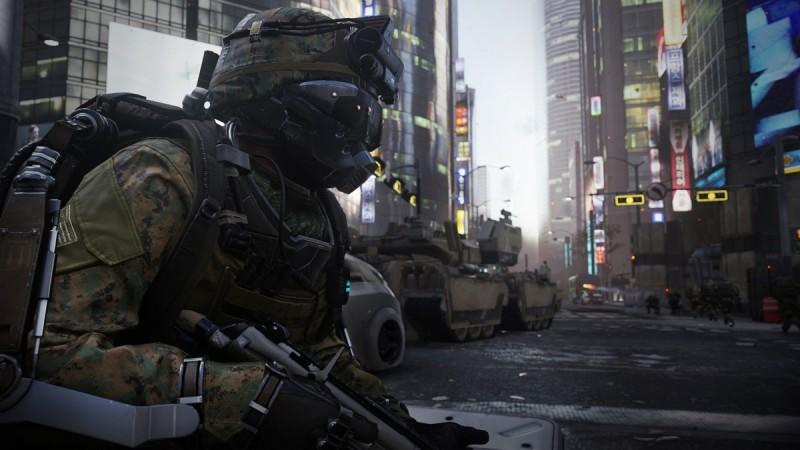 Call of Duty franchise does not disappoint and fans will always be hungry for better games in the FPS category, Activision is well aware of it. A new leak suggests that developer Treyarch is developing a new game, Call of Duty: World At War 2.
The leaked news comes from a Twitter post that also carries a screenshot of the upcoming FPS game with a release date that reads 4 May, 2015. This will be a 'world reveal' and will be launched on 10AM PDT/1PM EDT according to the screenshot.
Here's the reveal poster for Call Of Duty: World At War 2. We've added our watermark so it doesn't get copied. RT pic.twitter.com/mA2OFnHdTP

— Anonymous Protection (@AnonymousUK2015) January 11, 2015
Further the reveal claims that this game will is presented by Xbox. This could be a hint that either this game is an Xbox exclusive or it might be released as a limited time exclusive.
However, fans have debated on the veracity of the poster. However, it still cannot be confirmed if it is a real leaked poster or a fake, reported Gamepur.
We know that the series follows a yearly release cycle pattern. It is also known that Treyarch and Infinity Ward the two developers will be rotating each year on the production of its next title. This is to cushion the development of the games. Since 2014, Sledgehammer Games, another developer has entered the fray. It released Call of Duty: Advanced Warfare.
Recently, Treyarch had hinted on its return to World War 2 scene by posting of Facebook page a Wikipedia link on Attack of the Pearl Harbor. It also quoted Franklin D Roosevelt, "December 7, 1941...a date which will live in infamy."
Check out the new Exo Zombies Havoc trailer for Call of Duty: Advanced Warfare:
(YouTube Courtesy: CallofDuty)