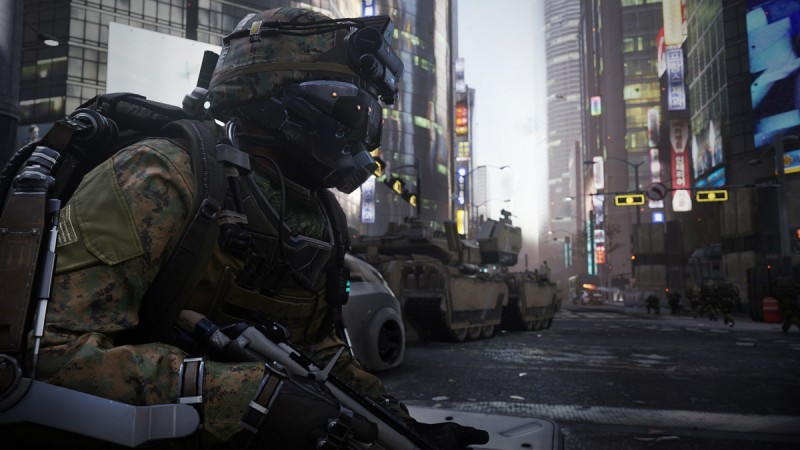 Fans are still clueless about the much-anticipated Call of Duty: Black Ops 3 as the makers have refrained from even releasing a teaser. Although speculations have been rife surrounding the game, the only confirmed information is that such a title is indeed in the works behind closed doors of the developing studio.
However, YouTube user TheLongSensation has posted a video based on his own sources and research, and it could show a few upcoming features of the new game.
However, everything related to the video and the details inside have to be taken with a pinch of salt.
According to the video posted (see below) by TheLongSensation, the upcoming Black Ops 3 is set to feature a unit of soldiers from the EVO (Evolved Variable Operator) Program. This is a program that's said to supplement and substitute body parts with cybernetics to create far more superior soldiers.
Besides this, some of these augmentations are believed to allow dashing and sliding techniques, although they might not allow for boost assisted jumping (similar to Call of Duty: Advanced Warfare).
There are other augmentations as well that will allow an EVO soldier to take more damage and survive dangerous environments, and might even receive boosted strength. It also seems like the central message for the game is "How far are we willing to go", which points at the extent humans may go in the future to win wars with the help of soldiers that aren't necessarily, well, humanoid.
More details on Call of Duty: Black Ops 3 is expected to surface in the next few weeks. Stay tuned for more updates!