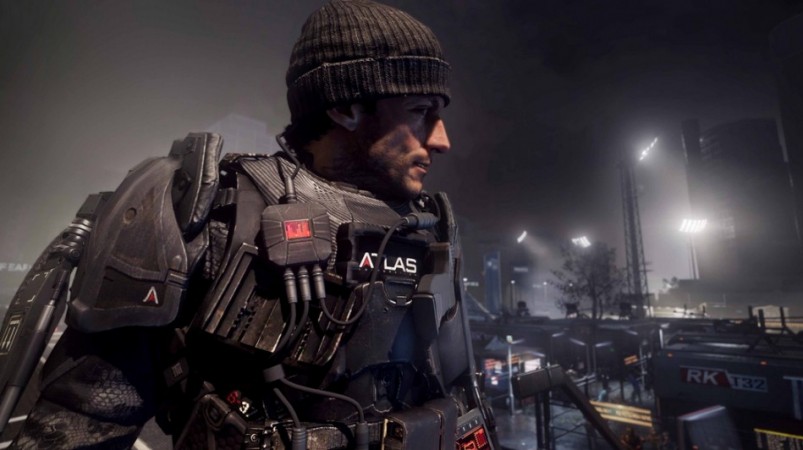 "Call of Duty: Advanced Warfare" the first person shooter video game from developer Sledgehammer Games, has received a new map, Atlas Gorge. This map was dropped into the game free of cost to all platforms.
The Atlas Gorge map is a remake of an old map from "Call of Duty: Modern Warfare" called Pipeline. Previously, the Atlas Gorge map was available only to Season Pass holders and with this announcement via Twitter, the map is open for everyone.
Many of the "Advanced Warfare" players have moved to "Call of Duty: Black Ops 3," but the developer has something to offer to its dedicated players. "Call of Duty: Advanced Warfare" was released on Nov. 4, 2014 for PC, PS3, PS4, Xbox 360 and Xbox One.
"Advanced Warfare" included veteran actors like Troy Baker and Kevin Spacey in lead roles. The game was set in a futuristic setting and involved the story of Jack Mitchell of the United States Marine Corps and Atlas, a private military corporation.
Recently, Activision announced a new game from developer Infinity Ward, "Call of Duty: Infinite Warfare," which will also be set in a futuristic world, but will also let players explore space. The trailer for the game however made news for receiving record number of dislikes -- about 2 million. The game is expected to be released on Nov. 4, 2016 for PC, PS4 and Xbox One.