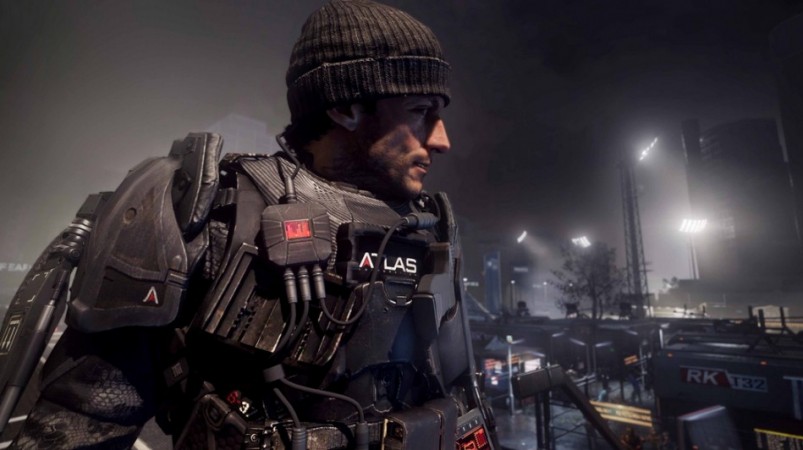 Sledgehammer Games, the developers of the Call of Duty: Advanced Warfare, have announced the release date for the upcoming Havoc DLC for this FPS gaming title.
Havoc DLC will be rolling out on 26 February 2015 for the PlayStation 3, PlayStation 4 and PC version of Call of Duty: Advanced Warfare. Xbox players already have got exclusive access to Havoc DLC for a whole month.
Players who do not have Season Pass will have to shell out $15, but it is free for players who have subscribed to Season Pass. The whole season pass costs $50.
Havoc DLC brings new content that includes four new multiplayer maps - Drift, Sideshow, Core and Urban. Havoc is the first expansion since the launch of Call of Duty: Advanced Warfare. One of the biggest attractions it will have is the Exo Zombie mode - Outbreak.
The Exo Zombie mode is basically a cooperative multiplayer mode that will allow for four players who will have to take on different varieties of undead, who will also come with exo skeletons and more.
This mode reminds us of previous Call of Duty series that had featured mobsters like Albert "The Weasel" Arlington, Billy Handsome, Michael "Finn" O'Leary, Salvatore "Sal" DeLuca. The new Havoc DLC will have some of the well known film actors, John Malkovich ("Being John Malkovich"), Bill Paxton ("Aliens", "Big Love"), Rose McGowan ("Scream", "Grindhouse") and Jon Bernthal ("The Walking Dead").
Apart from the above content, the DLC will also be offering players with AE4 Widowmaker that will allow players to bolt off some energy from the new assault rifle.
After Havoc, Sledgehammer Games will be offering three more DLCs for Advanced Warfare players.