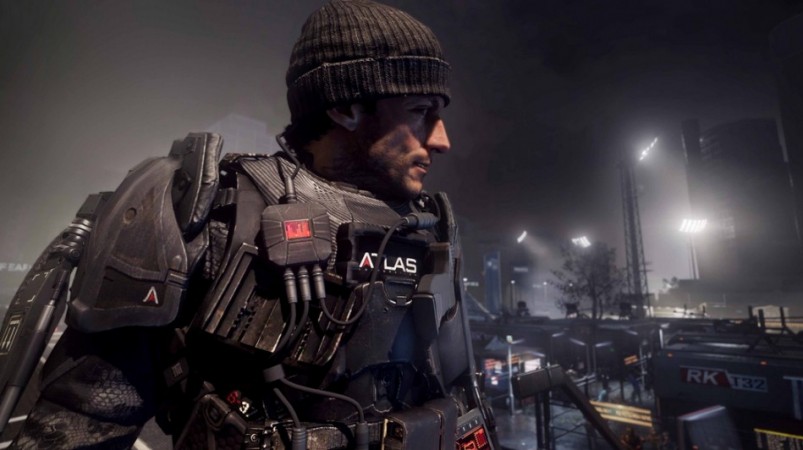 New issues rock Sledgehammer Games' FPS title, Call of Duty: Advanced Warfare as Xbox One players complain of troubles with the new AE4 Widowmaker weapon that is part of the Season Pass.
Players who have access to the gun have claimed that they are unable to even download the weapon. The gun needs to be downloaded to be used. However, the company has been aware of the issue and has promised it will be resolved.
"We're aware that some of you have purchased the Call of Duty: Advanced Warfare Season Pass, but can't access the AE4 Widowmaker weapon in game. We're working to get this figured out as quickly as we can, Xbox members! Thanks for staying patient. We'll update you as soon as we know more," Microsoft noted in its Xbox Live Status page.
The gun has been criticised for being named in an unoriginal manner and also looks like a gun designed by a kid. It is supposed to be a "directed energy assault rifle" that shoots red lasers. It combines "a versatile firing mechanism with all-around movement speed and handling," according to Sledgehammer.
The new weapon that is creating trouble for Xbox One players is part of the Havoc DLC pack.
Players had to shell out $49.99 for the Call of Duty: Advanced Warfare Season Pass. This Season Pass promises four DLC packs, includes all the Exo Zombies mode, DLC Bonus weapons and new Atlas Gorge maps.
(YouTube Courtesy: Call of Duty)