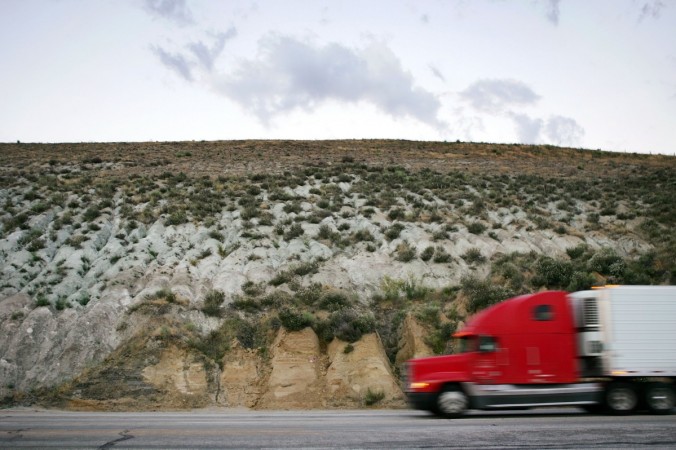 Even though the holiday season has officially kicked off in the United States with Thanksgiving Day being celebrated on Thursday, November 23, and Christmas trees and lights gradually being put up in anticipation of the day, the state of California is witnessing some worrisome times amid these festivities with the San Andreas fault being jolted by 134 earthquakes in the last one week.
Tremors have rocked a three-mile stretch around Monterey County on the San Andreas fault, bringing with it fears that California may soon be wreaked by the much-talked-about "big one." Of the 134 tremors, 17 are said to have been stronger than 2.5 magnitude, while six of them were measured at over 3.0 on the Richter scale.
Not just that, seismologists have also warned that the region may feel the tremors for a few more weeks. "This one has been a quite productive aftershock sequence," the Daily Mail quoted Ole Kaven, a US Geological Survey (USGS) seismologist.
"We suspect there will be aftershocks in the 2 to 3 [magnitude] range for at least a few more weeks."
One of these quakes was recorded at 4.6 magnitude, after which nine aftershocks were felt.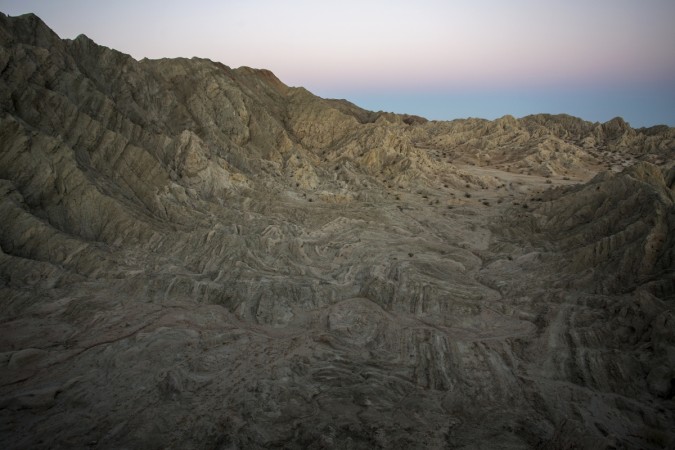 What is the Big One?
The much dreaded big one is a hypothetical quake that is expected to rattle the San Andreas fault. The magnitude is likely to be 8 or more killing about 14,000 people and injuring 30,000. Thousands are likely to be left homeless and the region's economy is expected to take a massive hit.
Meanwhile, experts have often said that any seismic activity on the San Andreas Fault cannot be ignored as it might hint at what is to come, raising fears that California might just witness the dreaded destruction soon.
John Bellini, a geophysicist at the US Geological Survey (USGS), recently said: "We can't predict or forecast earthquakes," reported the Express UK. "Sometimes before a large earthquake you'll have a foreshock or two, but we don't know they're foreshocks until the big one happens."
The last time San Andreas fault was rattled by a major quake was on January 9, 1857. The quake, measured at 7.9 on the Richter scale, struck at about 8.20 am but because the region wasn't so populated then, not many people lost their lives.
Will 2018 be the year of earthquakes?
Scientists have warned that the new year could bring with it numerous earthquakes around the world as the Earth's rotation is said to be slowing down. These variations in the Earth's speed could trigger numerous seismic activities, due to which there could be a release of "vast amounts of underground energy." In tune, scientists believe that 2018 could see about 20 major quakes.
"The rotation of the Earth does change slightly – by a millisecond a day sometimes – and that can be measured very accurately by atomic clocks," Roger Bilham of the University of Colorado who carried out the study with Rebecca Bendick of the University of Montana told the Observer. "It is straightforward. The Earth is offering us a five-year heads-up on future earthquakes.
"The correlation between Earth's rotation and earthquake activity is strong and suggests there is going to be an increase in numbers of intense earthquakes next year," he added.