Eleven people were shot and wounded, including a deputy, after a man walked into a Southern California bar and restaurant on Wednesday night and started shooting, police said.
"I can confirm 11 victims, people that were shot," said Capt. Garo Kuredjian of the Ventura County Sheriff's Department.
"I don't know the severity of the injuries, I don't know if any are life threatening or not, but there are no reported fatalities."
Police have released few other details and the accounts about the incident in Thousand Oaks, a Los Angeles suburb, varied widely.
But Kuredjian said that the suspect was either "contained" by officers at the scene or in custody, but he did not know if the suspect was injured or not.
USAToday reported early Thursday that the suspect was dead, but the sheriff's spokesman had no immediate information on that report.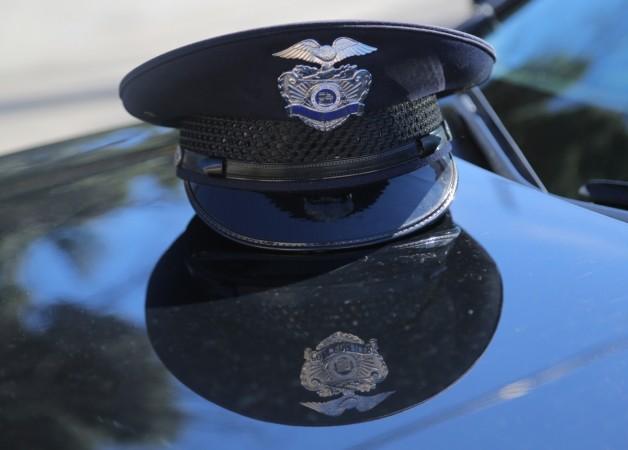 Police and rescuers were still on the scene at the Borderline Bar and Grill, a Country & Western- themed establishment, early Thursday.
Social media accounts vary widely about details of the shooting, other than a man with beard and wearing a dark trenchcoat walked in started shooting.
Witnesses told CNN that patrons were there for the "College Country" night with line-dancing, music, drinks and food, and the place was packed with a young crowd.
When the shots started, some people smashed windows with chairs to escape, witnesses told CNN.
Other witnesses and people posting on social media said that the man might have fired up to 30 times. Others reported fewer shots, and he might have tossed smoke bombs.
Capt. Kuredjian said that shots were still being fired when the first officers arrived at the scene.
The Ventura County Star reported that at least four ambulances were at the scene early Thursday to treat the victims.