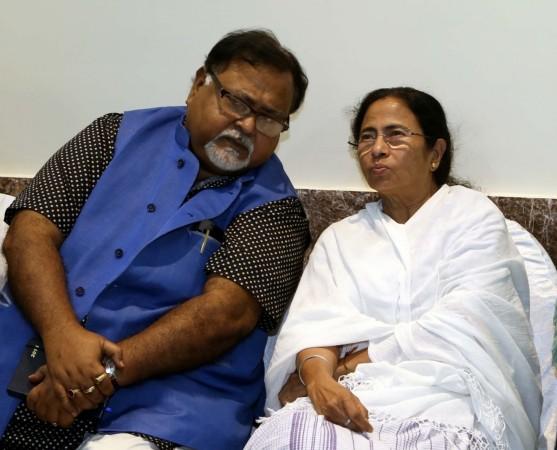 The colleges affiliated with Calcutta University are struggling to fill 40,000 vacant seats. In a bid to fill these seats, the desperate education ministry has directed the colleges to extend the last date of admission till August 20.
While speaking to media, West Bengal's Education Minister Partha Chatterjee said, "Wherever there are vacant seats, be it in pass or degree courses, the admission process will continue in till August 20."
Several seats are lying vacant in different colleges across the city. This year's admission process was tainted by controversy soon after it was flagged off. Allegations of extortion in the name of admission were created a massive row.
This controversy not only questioned the credibility of the machinery that monitors and organizes exams, it also revealed a major Gordian knot that is probably tearing the entire education industry of eastern India.
Bengal once regarded for its world-class education system is presently struggling to stay afloat because of massive corruption and lack of infrastructure that has crippled the entire system over these years.
West Bengal Chief Minister Mamata Banerjee had recently requested the youths to come back to their home state. She said, "There may be more money outside, but the cost of food and lodging for a student is also high outside. I will ask them (the youths) that after finishing your studies abroad, return to your country and to Bengal. There are a lot of job opportunities here. Stay with your parents here."
Mamata added, "We have showcased Bengal as an investment destination. We are looking forward to huge investments here. Some investments had already poured in. There are job opportunities and more are being created. In the past six years, we have created 81 lakh jobs in the state."
The CM has been rolling out multiple measures to woo industry. According to a recent survey conducted by the Centre's Department of Industrial Policy and Promotion (DIPP), West Bengal has moved up five places in ranking in two years from 2016 to 2018 and now occupies the 10th spot in the ease-of-doing-business list.
The ministers are officials of the Bengal government are hopeful and they believe that the landscape is changing. Bengalis are coming back to the state. As per a news report, 1.8 crore Bengali speaking population or 19 percent Bengalis is staying away from their birth land presently.