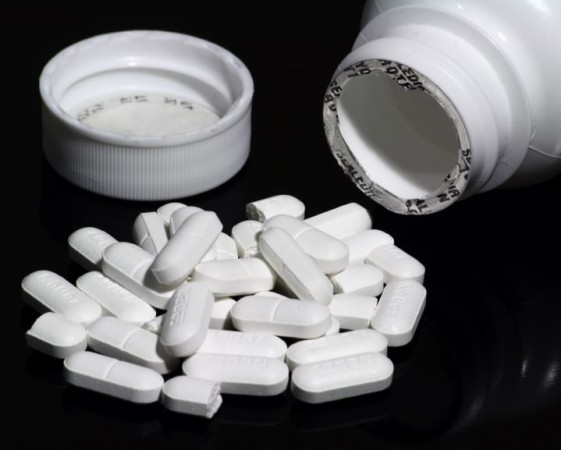 A new study states that calcium supplements, not calcium-rich foods, are likely to harm the heart. It failed to point out the exact cause for the harmful impact of the supplements, but researchers believe that their finding will raise awareness.
"When it comes to using vitamin and mineral supplements, particularly calcium supplements being taken for bone health, many Americans think that more is always better," said Dr Erin Michos, lead author of the study by Johns Hopkins School of Medicine in Baltimore.
"But our study adds to the body of evidence that excess calcium in the form of supplements may harm the heart and vascular system," she added.
According to National Institutes of Health, calcium supplements are consumed by around 43 per cent of American adults. Also, half of the women belonging to the age group of 60 and more take calcium supplements to prevent osteoporosis.
The researchers analysed a decade-old data of medical tests on more than 2,700 adults in the age group of 45 to 85. The participants were asked about what they had in their daily diet and what supplements they consumed.
The calcification of the participants' arteries was measured with the help of CT scan. Artery calcification is harmful for heart. Factors such as weight, exercise, education and income of the participants were also considered by the researchers.
It was found that those in the top fifth in terms of calcium consumption were 27 per cent less prone to heart ailments in comparison to the bottom fifth. Whether the source of calcium intake was food or supplement was noted by the researchers.
The researchers then discovered that participants who consumed calcium supplements were at a higher risk of plaque build-up in their arteries and other heart ailments in comparison to those who didn't have supplements.
This heart disease study was funded by the US government.