It was in June 2015 that the US Supreme Court legalised gay marriages across the country. A few months prior to this, Diane Sawyer was witness to US Olympian Bruce Jenner's gender transition.
Admittedly, 2015 has been favourable and kind to the LGBT community. Although millions across the world are condemned for their sexuality, there is hope that the law will change one day, taking inspiration from many who live and stand up for who they are, whether gay, lesbian, transgender or gender-fluid.
Let's take a look at some celebrities who came out of the closet in 2015.
Miley Cyrus
For Miley, the year that's gone by has been eventful, to say the least. However, in Miley's case, every year is somehow defining. In June 2015, the pop singer came out as bisexual and gender-fluid, a stance she adopted after she realised she doesn't like labels such as "boy" or "girl." In an interview, the "Wrecking Ball" singer said she experimented with her sexuality as a teenager. "People try to make everyone something. You can be whoever you want," she said.
Caitlyn Jenner
In many ways, Caitlyn Jenner's transition poses as an antithesis to popular perceptions of masculinity and what that entails. The Olympian has been quite active in inspiring and motivating the transgender community to come out and live a life with pride and acceptance. In an honest and emotional article, Caitlyn Jenner wrote: "Regardless of whether you are transgender or not, we all have stuff to deal with in our lives. To have the courage to overcome obstacles and be your authentic self is an amazing process to go through. I want you to believe in yourself and know that you can deal with it. You can be okay."
Cara Delevingne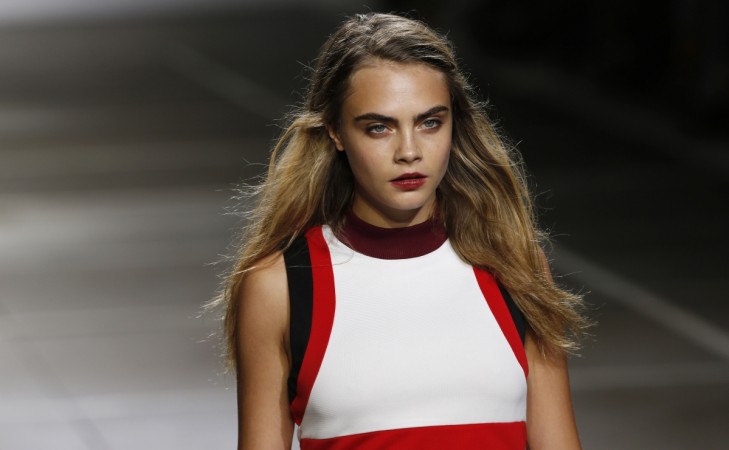 When former supermodel Cara Delevingne revealed that she's gay in 2015, she said it filled her with happiness. Like Caitlyn Jenner, who did a photo spread for Vanity Fair, this former Victoria's Secret model came out in an interview to Vogue. "It took me a long time to accept the idea, until I first fell in love with a girl at 20 and recognised that I had to accept it," she said.
Kristen Stewart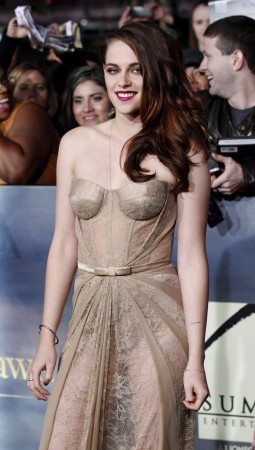 When the world wondered about Kristen Stewart's sexuality, the "Twilight" actress refused to label herself. A few months ago, it was widely rumoured that Kristen Stewart was dating Alicia Cargile. However, she neither confirmed or denied it.
Just like her contemporary Cara Delevingne, Robert Pattinson's ex-girlfriend said she lives in ambiguity and loves it. "I think in three or four years, there are going to be a whole lot more people who don't think it's necessary to figure out if you're gay or straight," she said.
Nyle DiMarco
This year's winner of "America's Next Top Model" expressed his sexuality on Twitter. When the contestant was asked if he was gay, Nyle simply responded that he's fluid, and posted an article about sexual fluidity.
Jussie Smollett
In a heartfelt interview with Ellen DeGeneres, the "Empire" star came out as gay. He said, "Say that I don't talk about my personal life, I'm saying that. But it is in no way to hide or deny who God made me. Ya know?"