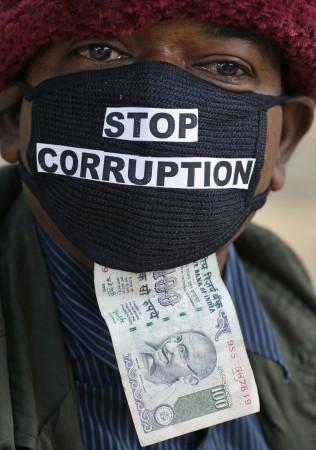 The Comptroller and Auditor General (CAG) in its audit report for 2010-11 detected a multi-crore land scam in Andha Pradesh.
According to CAG report, which was tabled in the Assembly on Friday, the irregular allotments of lands for various purposes have caused a huge loss to the state exchequer.
The CAG had alleged that the Congress-led government in the state had taken arbitrary, ad-hoc and discretionary manner in allotting lands to private persons or firms during 2006-11, which tantamount to grave irregularities in the process.
The CAG reports alleged that the government had failed to safeguard the financial and socio-economic interests of the state, by allotting the lands to private persons and entities at very low rates. Furthermore, the auditing had indicated that the state government had ignored the prescribed procedures and disregarded "canons of financial propriety."
The CAG auditing has nailed the undue benefits of Rs 1784 crore that was given to a number of individual firms and persons. The thumping loss to the state exchequer is supposedly caused by the variation in the rates at which land was allotted and the market value as recommended by the district collector concerned or the Empowered Committee, headed by the Chief Commissioner of Land Administration.
Further, the CAG reports on the latest Andhra land scam has shown that the most of these "tainted" irregular allotments were made during the tenure of late chief minister YS Rajasekhara Reddy between 2004 and 2009.