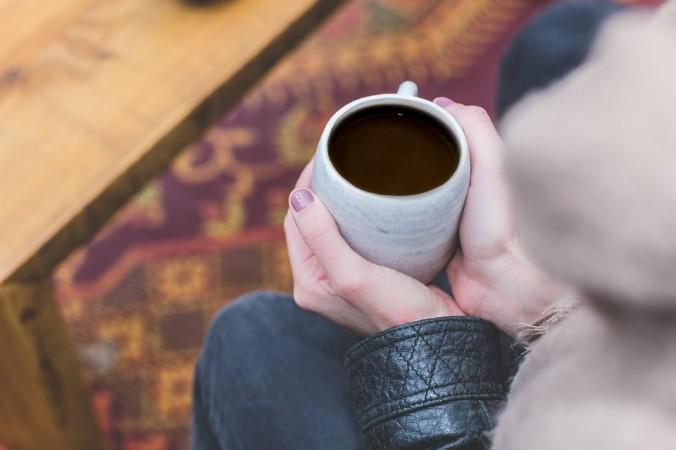 From cappuccinos to espressos, coffee has become a part of our everyday life. We start our day by sipping a strong cup of coffee and it has become our favourite beverage when we meet our friends or go on a date. However, the caffeine present in our favourite morning drink has its own disadvantages. It can be really harmful to our health.
Nevertheless, now there is a caffeine-free version of coffee that comes to rescue. Reportedly, a Japanese man has invented a coffee that is made entirely from garlic.
The invention was, however, by accident. It happened after a cooking blunder that happened 30 years ago. A man named Yokitomo Shimotai burned a steak and garlic while waiting tables at his coffee house in Aomori Prefecture, Kyodo News reported.
He decided not to waste the thing and therefore mashed the scorched garlic with a spoon and then mixed it with hot water. When he drank the mixture, he was surprised that it tasted exactly like coffee along with bitterness.
After Shimotai retired, he began researching more on the drink. After trying a number of times, he finally found a recipe that he was satisfied with.
To make the unusual drink, he used an electric furnace to roast the garlic, after cooling it, he mashed up the garlic for dripping.
In 2015, he took out a patent on the method and opened a workshop in Iwate Prefecture, Japan. The 74-year-old said: "My drink is probably the world's first of its kind...It contains no caffeine so it's good for those who would like to drink coffee at night or pregnant women."
The unique coffee has an aroma of roasted garlic, but it will not cause bad breath because it is grilled, Shimotai mentioned.
The drink came out in the market in January and is currently available only at two souvenir shops in Aomori Prefecture, or through phone orders.
A packet containing one cup of garlic coffee for dripping costs 324 yen, Kyodo News reported.