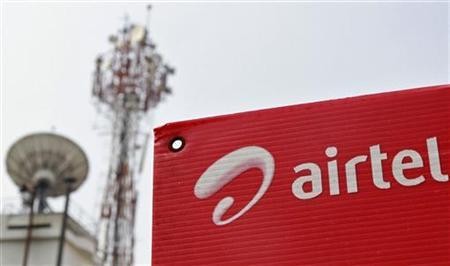 Cable digitization will be completed by the end of the current financial year, according to a report.
Investment banking major Morgan Stanley in its report said that the process of switching over to digital service from analogue is going well across the country. The second phase of the process which ended on 31 March saw 78 percent of households in 38 cities going digital.
It was also said that market share of Multi Service Operators (MSOs) which include DEN Networks, Hathway Cable, Datacom Ltd and others is now higher than that of Direct-to- Home (DTH) players in the second phase of digitization.
"If these trends were to continue, we believe the process could happen earlier than our expectation of end-March 2014," the report said as quoted by The Press Trust of India.
The first phase of digitization had shut down analogue service in four major cities - Delhi, Mumbai, Kolkata and Chennai. The second phase was carried out in 38 other cities including Bangalore, Hyderabad, Pune, Ahmedabad, Chandigarh, Agra, Kanpur, Ludhiana, Patna, Navi Mumbai, and Coimbatore.
"We believe the momentum in Phase II of digitisation has been promising with 33 out of 38 cities showing more than 50 per cent digitisation complete as per the Ministry of Information and Broadcasting data," Morgan Stanley said.
"Since February 15, MSOs have seeded 3.9 million boxes as against 0.4 million by DTH. This substantiates our thesis that Phase I and II cities will be dominated by MSOs as against DTH."
Earlier, there were reports saying that the digitization process is moving at a slow pace due to lack of set-up boxes and labour power. Cable television operators in many cities have sought an extension to complete the process. Uttar Pradesh Chief Minister Akhilesh Yadav had also written a letter to Information and Broadcasting Minister Manish Tiwari seeking extension of the deadline to another six months.