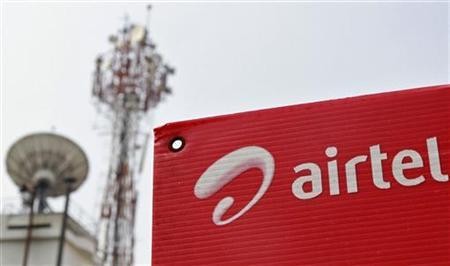 The deadline for cable TV digitization to complete its phase in 38 cities will end on Monday, even as cable TV operators in many cities hope for some leniency from the central government.
According to The Hindu, many cities have still not switched to digital service and operators need time to complete the process. The delay in switching from analogue service to digital service is due to lack of sufficient set-up boxes and labour power.
"Only 15 per cent of the estimated 6.60 lakh connections have switched over from analogue to the digital service and much more time will be needed for the nearly 2,700 operators to change to the digital system," reported The Hindu.
It was said that the government is likely to go ahead with the 31 March deadline for 38 cities across 14 states. According to the Press Trust of India, Uttar Pradesh Chief Minister Akhilesh Yadav has written a letter to Information and Broadcasting Minister Manish Tiwari, seeking extension of the deadline to another six months.
The letter reportedly cited reasons as the insufficiency of set-top boxes and increasing prices due to high demand.
There are many cable operators who believe that the analogue service should continue once the deadline ends, others are in an opinion that such a shock treatment will help speed up the process of digitization.