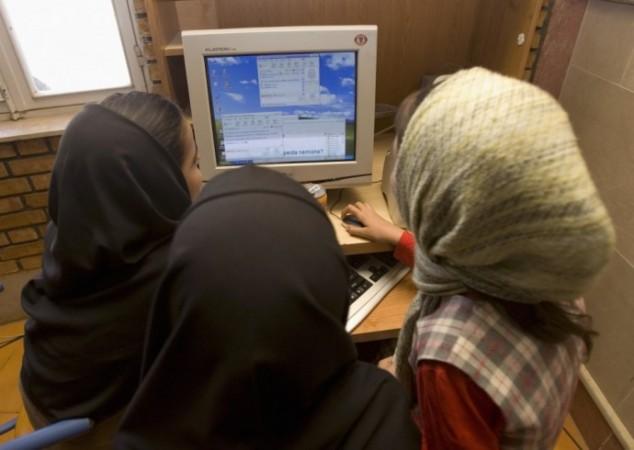 Internet speed in India is likely to be affected for next two weeks after the key cables under the sea have suffered multiple cuts.
The cables which carry data traffic and help India stay connected with rest of the world have been affected by the cuts. The services provided by Bharti Airtel, Tata Communications, State-owned BSNL and MTNL are likely to be affected, said the latest reports.
"Currently, internet and data usage are low because of the festive season. India will feel the impact from Monday when offices and businesses come back. Telcos have diverted all traffic from the Atlantic route to the Pacific, but our connectivity to the latter route is not sufficient to cater to all of India's traffic," Rajesh Chharia, president at Association of Internet Service Providers of India, was quoted as saying by the Economic Times.
A report by LiveMint, which quoted Bharati Airtel and Tata Communication spokespersons, mentioned that the service providers were working with the cable consortium to fix the internet glitches which affected the country. According to reports, the voice traffic which was affected had already been revived. Companies like Reliance Communications and BSNL said to have taken different measures to reroute the service. However, it is not clear to what extend the sabotage has affected the customers.
"The majority of the company's IP/VPN (Internet Protocol Virtual Private Network) customers were re-routed automatically via its South Asian and Pacific routes and customers who have subscribed protected services have been restored onto a rapidly configured fourth India to Europe route, swiftly engineered with service partners to minimise service disruption. Full restoration of the cable is under way and will be completed ASAP," a Tata Communications spokesperson was quoted as saying by Livemint.
The cause for the multiple cuts of cables was not clear.
Three divers who allegedly tried to cut the South East Asia-Middle East-West Europe 4 (SEA-ME-WE 4) cable were caught in Egypt.
Meanwhile, Telecom Minister Kapil Sibal has said that the global Internet slowdown caused by the biggest cyber-attack ("bazooka" attack) and under-sea cable cuts had only a minimal impact on India.
"There was a very marginal impact. Only BSNL services were affected, that too in the south. North India largely remained unaffected. Private Service providers were unaffected. We remained mostly unaffected as most of the DNS servers are located in India," said Sibal.