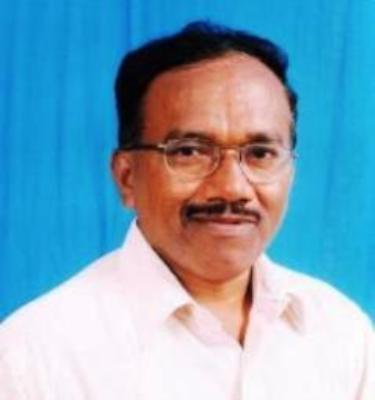 4:20 PM - Laxmikant Parsekar sworn in as New Goa Chief Minister.
3:30 PM - Swearing-in ceremony at 4 PM.
3 PM - BJP chooses Laxmikant Parsekar as the new Goa Chief Minister; ignores deputy chief minister Francis D'Souza's threat, says a Hindustan Times report.
2 PM - Manohar Parrikar quits as Goa Chief Minister (CM).

1:30 - The Deputy Goa CM however is singing a different tune now. "When I came back from abroad I did not know that my name is shortlisted. My outburst was due to the media reports," D'Souza said. He also goes on to add that he is a loyal party worker and will respect whatever decision is taken.
1 PM - Goa deputy chief minister Francis D'Souza still adamant about being sworn in as the next Goa CM.
"I am still hopeful of being selected for the post. My name is still in the list. I am waiting for the decision from high command," D'Souza tells PTI, ahead of his meeting with Parrikar.
D'Souza claims the support of more than 12 legislators, and refuses to work as a junior; the likelihood of state health Minister Laxmikant Parsekar or speaker Rajendra Arlekar as the next chief minister of Goa not going down too well with D'Souza.