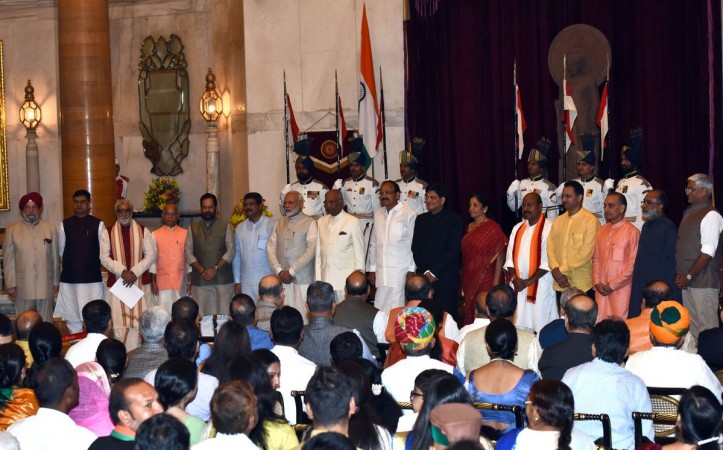 The Union Cabinet on Wednesday cleared the amendments of the Insolvency and Bankruptcy Code (IBC), which prevents wilful defaulters from bidding for stressed assets.
Earlier the finance ministry notified banks to prevent willful defaulters from taking part in bidding any stress assets called for insolvency proceedings.
The ordinance for amending the bankruptcy code will be presented in the coming winter session of Parliament.
With the number of cases under the IBC is rising hence, a 14-member panel was set up to identify and suggest ways to address issues faced in implementation of the law, Moneycontrol reported.
Given that the resolution process is moving along, it was important to clarify the stance of erstwhile promoters being allowed to participate in the resolution process.
The IBC is also likely to streamline the process of selecting buyers for stressed assets. However, the Union Finance Minister Arun Jaitley refrained from sharing any further details since the proposals have been sent to President's assent.
Currently, the quantum of NPAs in the banking system is around Rs 10 lakh crore. Earlier in June, the central bank directed banks to start bankruptcy proceedings against 12 identified loan defaulters. The 12 accounts constituted about 25 percent of the overall gross non-performing assets (NPAs) in the country's banking system.
Later, the central bank came out with a second list with another 30-40 companies. The RBI set December 31 deadline for banks to come up with a resolution plan, if it fails firms will be sent for bankruptcy proceedings.