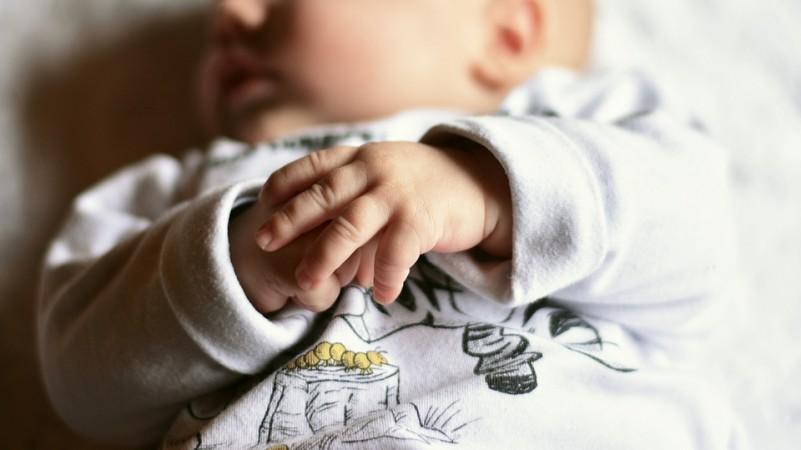 Children born through C-section deliveries have a higher risk of asthma because they are likely to have immature lungs, said pulmonary experts in Lucknow city in India's northern state of Uttar Pradesh.
According to Times of India, the experts believe that children being born through C-section, in cases of early delivery, have weaker lungs and are vulnerable to inflammatory disease in their early years.
"Painless deliveries sometimes do not allow the time to be ripe for a normal delivery process, which leads to an early predisposition of asthma in newborns," said Dr. Ved Prakash of respiratory medicine department of King George's Medical University (KGMU) in Lucknow, according to the website.
However, this is not the only reason for increasing asthma case in children. Other factors like the role of environment, diminishing breastfeeding rate, and overuse of antibiotics, especially in children also make them prone to the disease.
"Environmental factors modifying the genetics of mother during pregnancy are leading to children being born with asthma. The use of tobacco and its products and both active and passive smoking are some of the causes," said the doctor, as reported
Moreover, breastfeeding has an indirect impact on asthma. If a child is deprived of breastfeeding, he or she might develop low immunity, which in turns affects the lungs.
"The overuse is causing both severity of disease and lowering immunity. Steroids are being given to children in syrup form, which has several side effects. The condition should be managed through inhalation therapy which dilutes the effect of oral medicine intake," added the Dr. Prakash
KGMU after assessing the present scenario of asthma has planned to expand its work around load management of disease in children in the future months, reported the website.
Asthma is a medical condition in which patient's airways narrow and swell and produce extra mucus. According to mayoclinic.org asthma cannot be cured, but its symptoms can be controlled with proper medications.
Check out this video to know all about the disease: