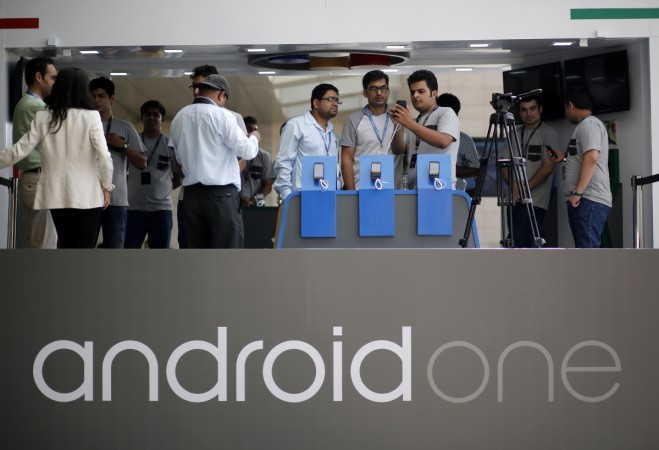 So far, buying a paid app from Google's Android Play Store required that users supply debit or credit card information. Google and Idea Cellular, India's third-largest telecom operator, have come together on Thursday, May 5, to offer carrier billing service. Google offers carrier billing in 40 other countries, with India being the latest addition to the list.
The carrier billing service, which Google lists as an "accepted payment method" on its support page, would enable users to buy products off Google's app-based stores like the Play Store, Play Books, Play Movies and Play Newsstand, and pay for them either at the end of the month when the user's postpaid bill arrives or have the cost deducted from prepaid users' talktime balance. The two companies would make a formal announcement later on Thursday, The Financial Express reported.
According to the report, this partnership could prove to be lucrative one as it would result in an increased consumption of 3G and 4G data, which apparently comes with high margins. According to Idea's earnings reports for its quarter ending March 2016, it had 22.9 million 3G data customers and 680,000 customers on Idea 4G.
The introduction of carrier billing could also benefit smartphone users who, it seems, are yet to embrace card-based transations. While over 1.03 billion Indians use mobile phones, JM Financial's March 2016 report on debit and credit card penetration stated that only 645 million debit cards have been issued in the country. In addition, the RBI's March 2016 report on card acceptance and infrastructure said ATMs account for 88 and 94 percent of total volume and total value of debit card transaction, respectively.
It can be expected that Google will extend this service to other operators like Bharati Airtel and Vodafone as well, which along with Idea Cellular reportedly account for almost 60 percent of the Indian cellular services market.