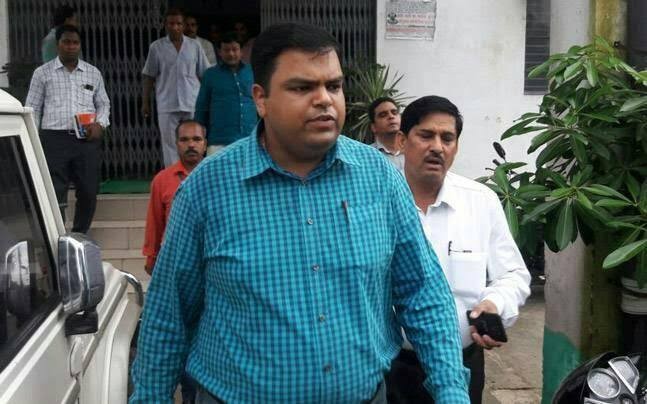 The District Magistrate (DM) of Bihar's Buxar city, Mukesh Pandey, committed suicide at a railway station in Uttar Pradesh's Ghaziabad area on Thursday.
Did India hockey player commit suicide? Body found on railway tracks in Haryana
Pandey took his life by jumping in front of a train. His body was found on the railway track at a yard near the station.
Pandey had left behind a suicide note which said, "I am committing suicide in district centre area of Janakpuri, west Delhi near Hotel Piccadilly by jumping off the 10th floor of the building. I am fed up with my life. I don't believe in human existence anymore. I am sorry. I love you all! Please forgive me!"
Here are ten things to know about Mukesh Pandey:
1) Pandey, who is a native of the Chhapra city of Bihar, is a 2012-batch IAS officer. He had secured the 14th All-India rank.
2) The IAS officer was promoted as Buxar District Magistrate on July 31 and this was his first posting as a District Magistrate. He was known to be a stern officer with an impeccable track record.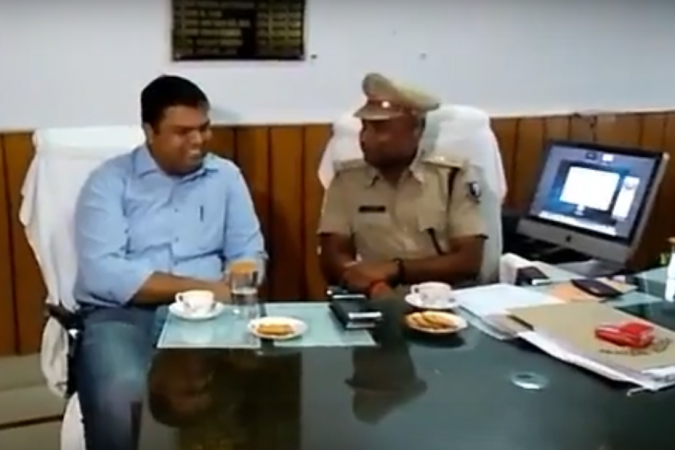 3) Three days ago he had left Buxar and had informed the officials that he would be visiting Patna. Therefore, the Bihar state secretariat Anjani Kumar Singh was unaware about his presence in Ghaziabad.
4) Reportedly, he had also sent a WhatsApp message to a relative on Thursday saying that he is going to jump off from the 10th floor of a building in Delhi's Janakpuri.
5) The senior Delhi Police official said that they received information from his friends that Mukesh would be committing suicide and had gone to a west Delhi mall.
6) The police immediately reached the prescribed address bit found that Pandey had left the mall.
"At 6:30 PM, we got to know through his friends that IAS officer Mukesh Pandey may commit suicide. We immediately reached at the district centre but found nothing", a police officer was quoted by India Today.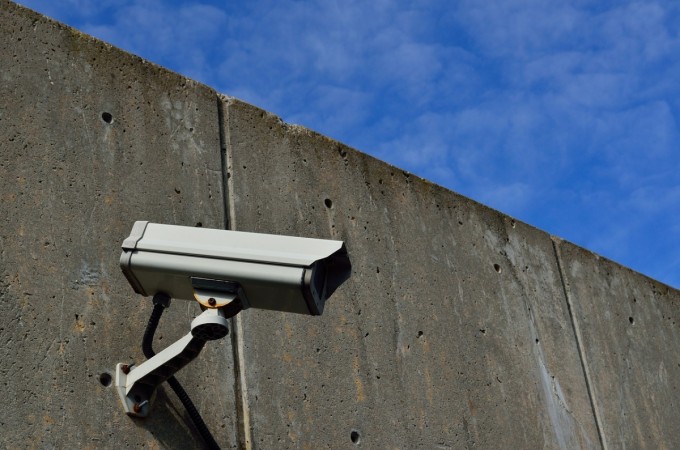 7) The police started combing through CCTV footages to know where PANDEY was heading.
"In one footage, Pandey is seen coming out of the Westin Mall at around 5:55 PM. Then we checked more CCTV footage and found him moving towards the metro station," said the officer.
8) However, when they scanned the visuals of the metro station they found no other clues about his whereabouts. "Visuals of the station were also checked but we found nothing," explained the officer.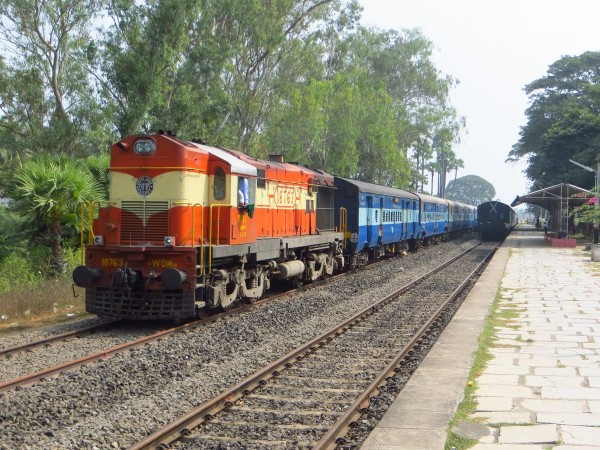 9) However at around 9 pm, they received information that his body was found in Ghaziabad area.
10) His body has been sent in for post-mortem. His cell phone and the suicide note which was kept in a Nike bag was recovered from Room No. 742 of Hotel Leela Palace in Delhi.