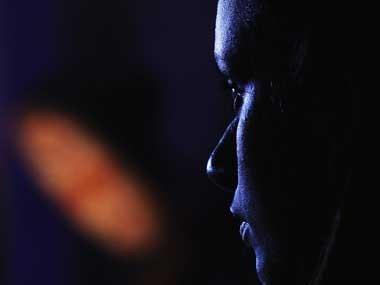 Police filed charges against a Surat-based businessman on Friday for circulating obscene pamphlets of his 42-year-old wife. He was booked under charges of harassment.
The pamphlets with victim's photograph and contact number mentioned her as a sex worker, reported The Times of India.
The leaflets were distributed by Tiwari, a millionaire businessman, through post in the locality where his wife lived. The accused is a resident of Nagada in Ujjain, Madhya Pradesh.
The woman, who works at a tailoring unit in the City Light area, turned suspicious when her employer complained of odd calls to his mobile number from unknown callers seeking to talk to her. After a brief enquiry with locals helped her find the pamphlets, she raised the matter to police.
During preliminary investigation, police found the woman's husband guilty of circulating the pamphlets and lodged a case of harassment against him.
"Many pamphlets were sent through post to City Light area with a view to harass the victim. We are investigating the case and Tiwari will be arrested," a police official tolf TOI.
The woman had married the accused 22 years ago but had been living separately in the past three years. She informed authorities that she had filed for divorce.
The victim had even filed dowry cases against her husband earlier at the women's police station in Surat.
The couple has two children, a 21-year-old son studying engineering and a 17-year-old-girl who is still in school.