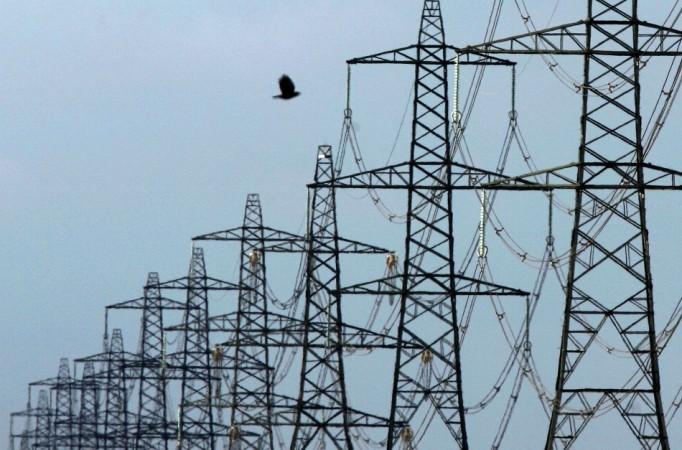 The Budget session that will kick off on 7 July is likely to hold both, 'bitter pills' as well as positive announcements. Here is a list of the probable positives that may come out of the session.
Tax sops for working women? – India's salaried women can expect tax sops, as the government is said to be examining a proposal to increase the tax exemption limit for women, reported Hindustan Times. Ever since the 2012-13 Budget, the tax exemption for both men and women was fixed at ₹2 lakh. However, the Union Budget 2014-15 may see the exemption limit being set anywhere between ₹3.25 lakh to ₹3.50 lakh for women. Men earning up to Rs 3 lakh may also be exempted from paying taxes, the report suggested.
Tax relief for IT sector? – The Union Budget may bring a reduction in the minimum alternate tax (MAT) for the IT sector, according to Economic Times. "In order to boost overseas shipments and domestic manufacturing from special economic zones (SEZs), the IT and ITeS sectors expect a reduction in minimum alternate tax and dividend distribution tax ( DDT) applicable on such zones," Dun & Bradstreet India's Senior Economist Arun Singh was quoted as saying.
Bullet trains for commuters? – The Railway Budget, which will be presented on 8 July, may bring the announcement of bullet trains as the Railway Ministry is said to be considering proposals of introducing trains with a speed of more than 300 kilometers per hour (kmph) on dedicated corridors and trains running up to 150kmph on existing tracks, reported Economic Times.

No increase in prices for car buyers? – The automobile industry is said to have expectations that the cut in excise duty introduced by the outgoing UPA government in its interim budget will remain untouched in the Union Budget 2014-15, reported Mint. The cut in excise duties had reduced on-road prices of cars.
24/7 electricity supply for households? – Even as power woes plague citizens in several states, the Modi government is expected to adopt and adapt the Jyotigram Yojana scheme from Gujarat that will ensure eight hour power supply for agricultural purposes and 24-hour electricity supply to households.
This scheme planned by the Centre is billed as 'Power to all 24x7', as per a Mint report. "Feeder segregation is being discussed about as part of the 'Power to all 24x7' scheme," a government official was quoted as saying. The Gujarat scheme had been able to ensure continuous power supply to rural household in the state.