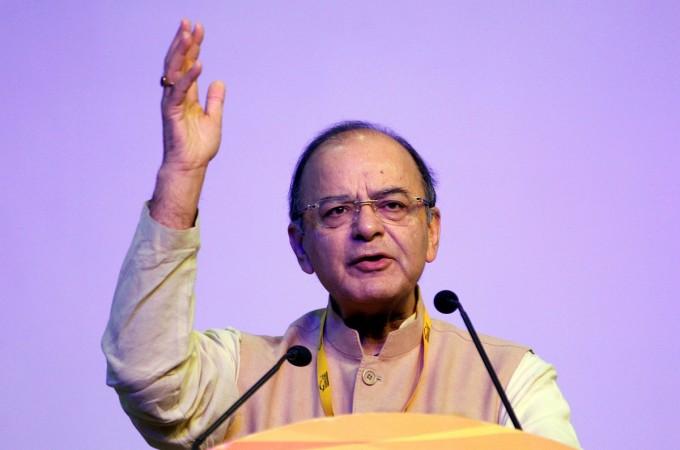 The Budget Session of the Parliament started on Monday, January 29. The session kicked off with President Ram Nath Kovind addressing a joint sitting of Rajya Sabha and Lok Sabha.
Union Finance Minister Arun Jaitley will present the Economic Survey, followed by the Union Budget on February 1. This is the first Economic Survey post-GST. The Economic Survey reviews all the government schemes, financial steps, and measures taken in the current financial year. The Economic Survey 2018 was prepared by Arvind Subramanian, the current Chief Economic Advisor of India.
Apart from Economic Survey, 28 bills will be tabled in the Lok Sabha and 39 bills are listed for the Rajya Sabha. Important bills including the Muslim Women's (Protection of Rights on Marriage) Bill, 2017 related to triple talaq, Goods and Services Tax (Compensation to States) Amendment Bill, 2017, Rights of Children to Free and Compulsory Education, 2017, Motor Vehicles (Amendment) Bill, 2017 the Codes of Wages Bill, 2017, and Consumer Protection Bill, 2018, will be tabled in the session for discussion and passage.
The first phase of the Budget Session is held from January 29 to February 9 and the Parliament will meet again for the second phase from March 5 to April 6.