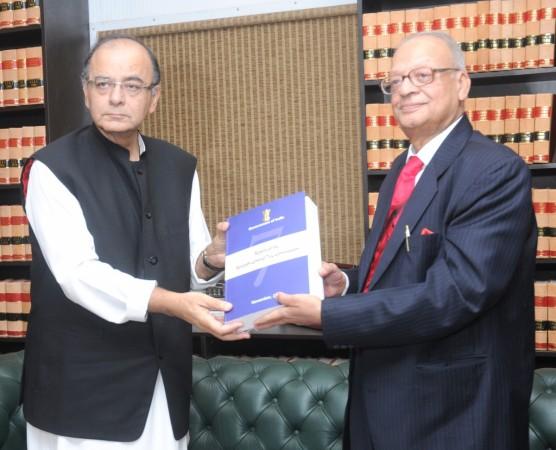 The government has allocated approximately Rs 70,000 crore in the Budget 2016-2017 for implementing the recommendations of the Seventh Pay Commission, PTI reported, citing a top finance ministry official.
It is calculated that the implementation of the Pay Commission report in toto is would cost the government about Rs 1.02 trillion. However, it was not clearly mentioned in the Budget as to how much provisioning of the total amount that will cost the government exchequer was allotted.
"We have provisioned for around 60-70 percent of the total burden that was talked about from the Pay Commission proposal," the official was quoted by PTI. "The allocation has been built in as interim allocation for different ministries."
The finance ministry has provisioned for this in the Demands for Grants for individual departments and ministries. It is built and subsumed into those allocations, the report added.
"No one actually knows the burden on the exchequer for the implementation of 7th Pay panel. We have calculated internally and allocated to various ministries and department," the official quoted, continuing that the budget numbers were "credible."
The urgency behind implementing the Pay Commission recommendation was clear in the budget document that stated "the implementation of the Seventh Pay Commission due from Jan. 1, 2016, is to be implemented during 2016-2017 fiscal..."
Therefore, the finance ministry took the first step in disbursing the funds partially, as it still awaits a review by the Committee of Secretaries (CoS), which is perusing the 7th Pay Panel report. Further allocation is hinged to the recommendation of the said committee headed by the cabinet secretary P.K. Sinha, the official pointed out to PTI.