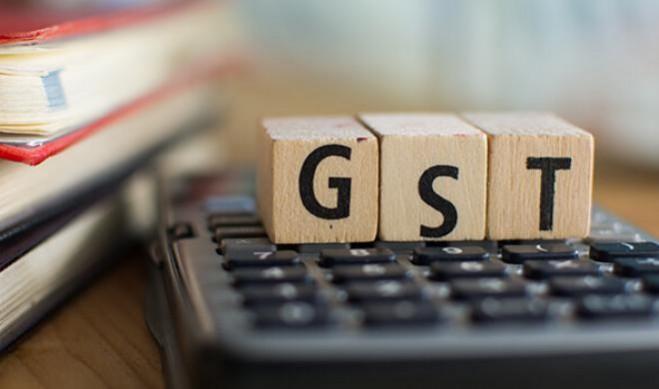 All eyes are set on the upcoming Union Budget 2018, which will define the direction of the Indian economy. There are many expectations from the government as the GST Council tinkers with the tax slabs on numerous goods and services.
From salaried personnel to small and medium enterprise owners, and the taxpaying community, the upcoming budget will be relevant to all. Union Finance Minister Arun Jaitley will roll out a populist Budget on February 1, which will either meet all expectations of analysts and businesses or contradict them. Either way, optimism is running high among the worried taxpayers.
One particular company, Super Plastronics Pvt Ltd (SPPL), which holds exclusive Kodak Brand Licensees for Kodak HD LED TV's in India, has high expectations from the government concerning the upcoming budget. Taking into consideration the last year's reforms – GST and demonetisation – SPPL director and CEO Avneet Singh Marwah shares some ideas on improving India's economy by supporting OEMs with reduced tax.

"Last year, the consumer electronics industry saw a decline by 10-15 percent due to 2 major reforms (GST and Demonetisation). However, despite the initial decline, we welcome the reforms introduced by the government," Marwah said in an email statement.
In the previous Union Budget, televisions were put under 28 percent tax slab, which largely affected sales of TVs, especially offline, in the third quarter. Kodak TV head hopes the government considers a reduction or the company will face dire situations.
"If the government does not consider a reduction, we may see jobs cut down by 35 percent. Many companies have already started laying off their workforce. If India wishes to maintain its 'fastest growing economy' tag, then we must increase consumerism, which can't be achieved by placing a 28 percent tax bracket on a consumer electronics like smart televisions," Marwah added.

Marwah compared India's television market with other countries and found a setback in our country's growth. The main reason cited by him was sub-12 percent tax structure.
"In India, the average screen size which was predicted to be at 38" in year 2017-18, still remains at 33", in comparison," he explained, adding that the "expectations from this budget for the consumer electronics industry is high and we hope that the government is able to balance the reformed taxes with the income-expenditure of the layman."
Will the Narendra Modi government live up to the expectations of the taxpayers? We'll know soon enough.