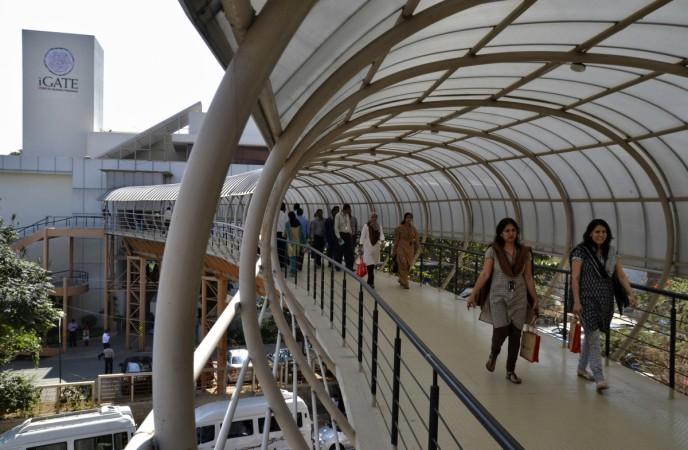 According to the 2017 World Employment and Social Outlook Report by the International Labour Organisation (ILO), there will be as many as 18 million unemployed people in India in 2018. It is therefore crucial for the government, which came to power with the promise of creating 1 crore jobs, to boost employment before the 2019 election.
The much-awaited National Employment Policy (NEP), expected to be announced in the 2018 budget, could possibly be a game changer if implemented in time for the election.
In the recently released Three-Year Action Agenda for 2017-18 to 2019-20 by NITI Aayog, the national think tank has made a case for reforming India's labour laws to address low-productivity and the dominance of low-wage jobs. The NEP, if executed in the right spirit and method, would be a step in the right direction.
Year 2017 was eventful, which saw the implementation of Goods and Services Tax (GST) and the enactment of Real Estate Regulatory Authority (RERA) bill. While the economy was still recovering from demonetization, these moves played an instrumental role in formalizing sectors that were largely unorganized.
According to Indeed's 2017 Year in Job Search data, the year also saw job seekers' shifting preference for government jobs, which was also indicated in the company's 50 Best Places to Work report issued earlier.
There has also been a marked preference for working in Indian-origin companies. Two out of the top three companies on the list were Indian firms. While government initiatives such as Smart Cities, Make in India and the Pradhan Mantri Awas Yojana have helped improve employment in the manufacturing and construction/infrastructure sectors, there is a need to consciously attune policies to help build and retain skilled talent in India.
Additionally, talent gaps and skill mismatches in key industries need to be addressed as it is estimated that 37 percent of jobs in 2022 will require drastically different skill sets from those that exist today.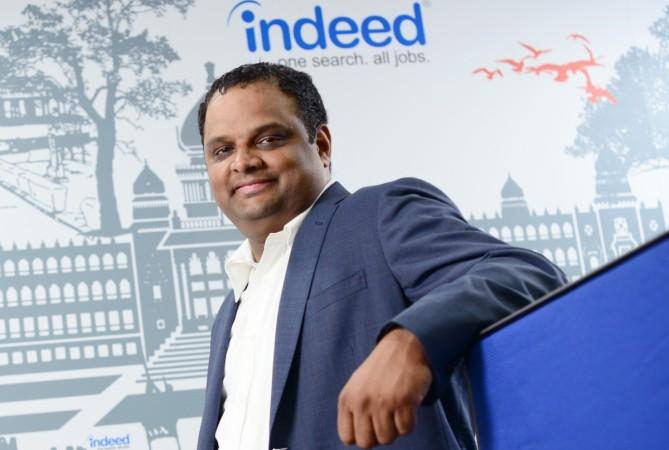 With the government giving green signal to 100 percent Foreign Direct Investment (FDI) in single brand retail via automatic route, doing business in India will get easier as foreign investments coming into the country will be liberalized. This will definitely play a key role in creating more jobs in the organized sector.
Also with the recent move towards clean labelling, many start-ups are flourishing and have potential to create more jobs. All of these will augur well for a nation that looks to move its GDP growth to double-digits in the next five years.
Sashi Kumar is Managing Director of job seach portal Indeed. Views are personal.