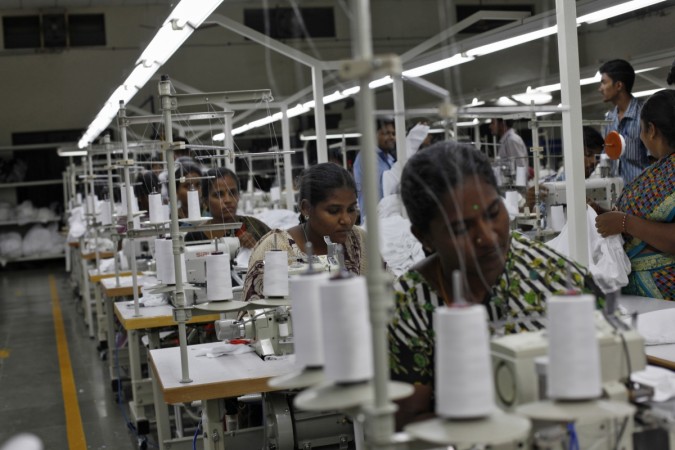 Amid growing clamour by Opposition parties to defer the Union Budget till March 11 in view of upcoming polls in five states, Assocham said on Sunday that the Budget advancement to February 1 would help the government to begin its capital and other expenditures right from April and revive the economic growth in the country.
Assocham warns of export disruptions as Donald Trump ups the ante on free trade
Opposition parties have slammed the move arguing that by presenting the Budget on February, the government is trying to bypass the Election Commission's (EC) model code of conduct whereby it can announce sops through the Budget before the assembly elections and hence gain politically.
While appealing to political parties to let the Union Budget for 2017-18 be presented on February 1, the apex industry body said the decision of the government for advancing the date of the Budget is well thought out from the point of view of a revival of the economic sentiment.
"As is evident, the consumer demands as also corporate investment have rather been subdued owing to a host of factors. Under these circumstances, the only option in the immediate future is the government expenditure gathering pace and creating a positive cycle of economic revival," Assocham secretary general D S Rawat said in a press statement.
He clarified that, in the earlier arrangement, when the Budget was presented on the last working day of February, its full and final passage could take place in the middle of May with the result that by the time the money is available with the individual ministries and departments, half the financial year is completed.
"This typically leads to back-loading, rather than front-loading of the government expenditure of the order of Rs 20 lakh crore, which itself is a strong trigger for boosting the economic activity. The bundling of expenditure in the last few months also affects the quality of government spending as the pressure to exhaust the allocated outlays in the set period leads to rush jobs," Rawat said.
Assocham highlighted that with early Budget allocations, the quality of spending would certainly improve, particularly in sectors like roads, highways, ports, irrigation projects and the railways.