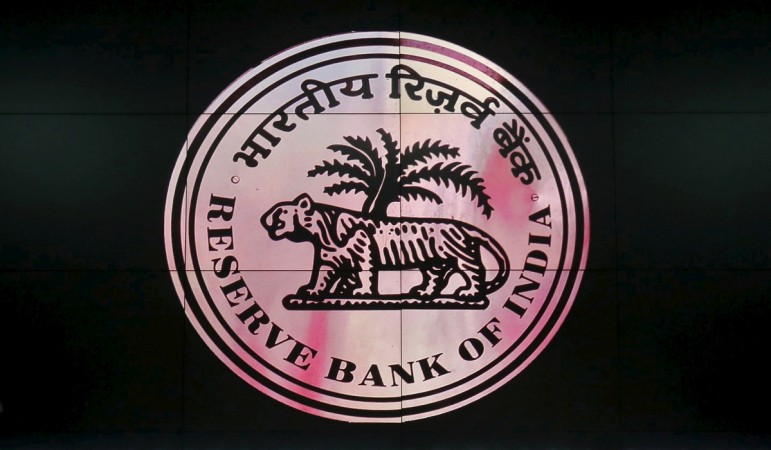 Presenting his third Budget, Finance Minister Arun Jaitley said Monday the government would amend the Reserve Bank of India (RBI) Act to facilitate the formation of a monetary policy committee to take decisions on interest rates.
The move would scrap the veto held by the RBI governor in making monetary policy decisions, according to a draft proposal prepared last year.
The government will also amend the Act to add a monetary framework, under which the RBI will be responsible for achieving inflation targets. Though the central bank already has a monetary framework, the changes would mean the RBI would have to give an explanation if it failed to reach inflation targets.
However, the government did not disclose the details on the membership of the committee. Last year's draft proposal had said the committee would consist of seven members, four of which would be nominated by the government.
Under the existing mechanism, the RBI governor consults a technical advisory committee before deciding on key policy rates, while having the discretion to accept or reject the recommendations of the committee.
The Central government's proposal to include four of its representatives in the committee is being seen as an effort to have greater control over decisions on policy rates.
Analysts had said such a set-up would undermine the independence of the RBI in deciding key policies, as a majority of the members in the committee would be appointed by the government.