The 2015 Rail Budget to be presented by Railway Minister Suresh Prabhu is likely to bring in something that has not been witnessed till date in India – solar-powered coaches, platforms and stations.
There could be a provision to install solar energy generating units at railway factories across India for such captive use, PTI quoted sources as saying.
The 'green' push is likely to be a highlight of Prabhu's maiden Rail Budget to be presented on 26 February.

Water Management
The budget is likely to see a proposal by the ministry towards water management, which would see setting up of water treatment and recycling plants in depots, production units and workshops to conserve water.
Prabhu, on taking over the reins, had called for water and energy audit, to know the exact consumption and wastage, and the extent to which these resrouces can be saved.
The Indian summer sees people suffer from water shortage at stations and in trains; the proposals could possibly be useful to address the problem.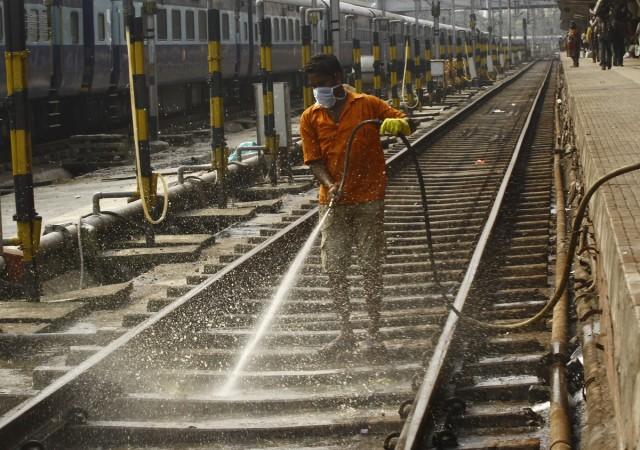 Energy
There are indications that the Rail Budget could carry a proposal to install wind mills along railway tracks to harness wind energy.
The Budget could see an innovative proposal aimed at generating energy through the waste generated in the railway premises. Tons of waste, including plastic waste, is collected by the railways, which would be used to produce energy.
Prabhu is likely to announce a new integrated management system certification covering quality, safety and occupational health, for all major workshops and production units.