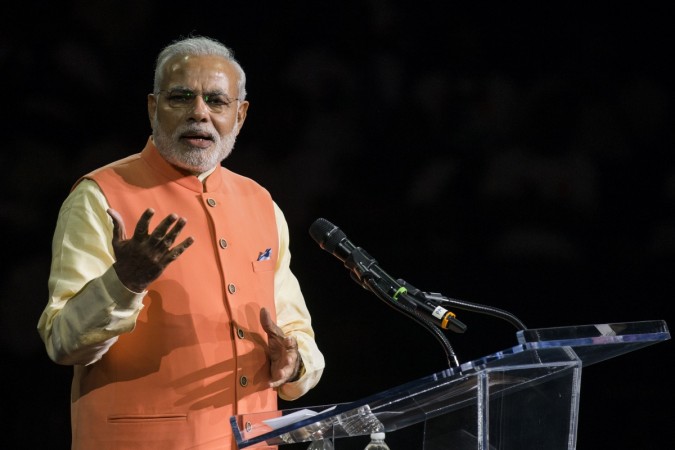 At the end of December 2014, Prime Minister Narendra Modi's Principal Secretary Nripendra Misra wrote to more than a dozen economists, soliciting their suggestions and understanding on key issues of the forthcoming Budget 2015.
Misra had sought inputs from the economists on how the budget can be defined and also asked for suggestions on revenue and expenditure of the government, especially at a time when tax revenue has been tepid.
The forthcoming Budget will provide the blueprint on how the government tackles the key issues of improving investment.
India's Chief Economic Advisor Arvind Subramanian had recommended to the Centre to increase public infrastructure spending, even at the risk of exceeding the fiscal deficit target of 4.1%, to help stimulate the economy.
However, such a move is feared by the Finance Ministry officials, who are tasked with preparing the Budget, as abandoning the committed fiscal consolidation route, even as tax revenues continue to remain low, could force rating agencies to downgrade India's sovereign ranking.
Subramanian and Misra have held multiple consultations in relation to the Budget, reported The Hindu.
Strangely, Finance Minister Arun Jaitley and those immediately involved with Budget preparation have not been copied on Misra's letter to the economists.
"It's unusual for the PMO to seek specific recommendations on the Budget without keeping the Finance Ministry in the loop, but they can't be faulted as it's the Government's Budget... this shows Mr. Modi's direct involvement," a retired senior official with experience in preparing several budgets, told the daily.
Jaitley will present the NDA government's first full budget on 28 February.