The Rail Budget is likely to increase its investments by 25 percent, or about $9 billion, thanks to savings in fuel costs as a result of fall in global crude prices.
"The fall in diesel prices and a pick-up in freight earnings have given us a golden chance to raise investments," Reuters quoted a government official as saying.
The news agency said that the investments could go up further if Prime Minister Narendra Modi accords priority to Indian Railways, the world's fourth largest rail network.
The Rail Budget will be presented by Railway Minister Suresh Prabhu on Thursday.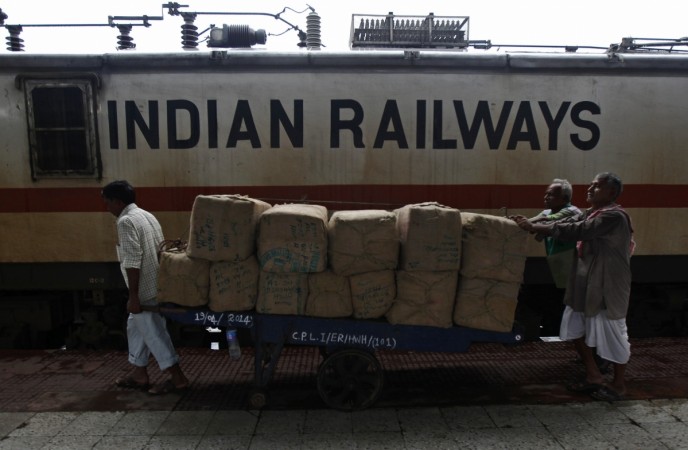 The Narendra Modi government's first full-year Budget has a lot of hopes riding on it. Expectations are that the Centre would increase infrastructure spending to overhaul the economy, which has stagnated over the last few years.
Fuel Price Fall Bonanza
Sources said Suresh Prabhu has factored in savings from cheaper diesel bill, estimated between $1.9 billion and $2.4 billion in financial year 2015-16.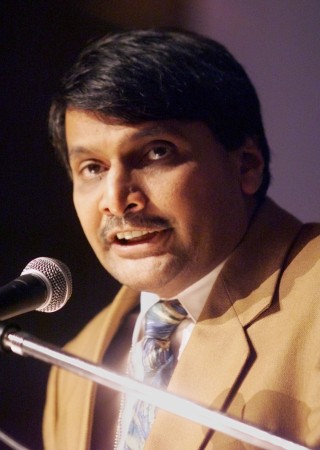 Prabhu has asked for an additional $3.2 billion to invest in track and rolling stock upgrades, necessary to carry the 25 million passengers daily and to also expand reach.
However, sources note that the Railways is unlikely to receive that much, though the Budget discussions point to a significant increase in funding.
For financial year 2014-15, the Railways were allocated $7.3 billion with government funding at 66% and the rest managed internally.
Investment Demands
Prime Minister Narendra Modi's call for public-private partnership in new railway routes remains a stillborn; an increase in budgeted allocations would help offset some of the shortcomings.
The fall in crude prices had seen a clamour for a passenger fare cut, which the Railway Minister is unlikely to pay heed to.
"There is no plan to cut passenger fares," a senior government official said.
Expectations are high that freight revenues would improve as the economy recovers. One of the key reasons railway freight is yet to deliver on its potential is that freight rates subsidise passenger fares, which makes goods transport through the rail network expensive than road transport.
India's Largest Employer
With a 13 lakh strong workforce, injecting necessary reforms has been politically sensitive.
Also, successive governments for many years have shown reluctance to raise fares, hampering much-needed modernisation.
Even as there remains hope that Modi's 'Make in India' programme would help bring the much- needed emphasis on local manufacturing of advanced technologies within the nation, it is yet to translate into tangible action.
Sources say that over 300 projects worth $28.91 billion have been stuck for want of funding.
The sumptuous wage bill and pensions have chipped away the carrier's ability to raise necessary funds for investment, which currently accounts for less than 8% of revenues, as compared to 25% seven years ago.