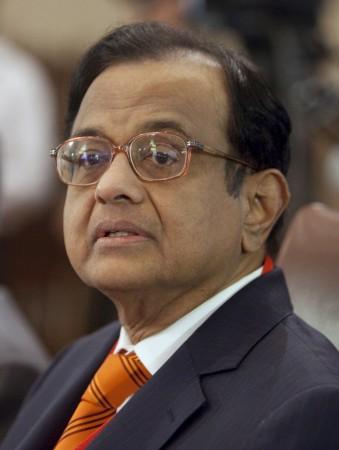 With the budget session already begun, all eyes are on the Union Budget 2013-14 which Finance Minister P. Chidambaram will table in the parliament a few days from now. It is going to be a crucial one as the FM will have to keep in mind the current slow economic growth rate even as he tries to meet the expectations of the common man.
Chidambaram's Union Budget comes amid India's economic growth rate falling to 5 percent, which is the lowest in a decade, ratings downgrade and the general elections coming up next year. However, he is expected to present a balanced budget next week.
Here, IBTimes brings you five expectations from the Union Budget 2013-14:
1) With the government having taken a few bold steps of late including cut in subsidy for LPG gas cylinders and diesel in order to cut down fiscal deficit, common man will now expect base tax exemption slab to be raised from the present ₹2 lakh. Raise in the base tax exemption limit will help common man deal with extra spending due to oil price hike.
2) Tax exemption limit on conveyance, reimbursement of medicals expenses, education allowance, home loans and other expenditures of the employers are expected to be raised to help reduce the impact of fuel price hike.
3) People will expect the Finance Minister to present a budget that will help to revive the slowing economy. The government might target a 4.8 percent fiscal deficit for the next financial year. Now, the onus lies on the government to improve the economy and thus boost employment and revenue from tax. Chidambaram is expected to use the Union Budget as a platform to attract investors and please rating agencies.
4) Real estate sector will expect the FM to increase tax exemption limit of interest paid on home loans from the current ₹150,000 to ₹300,000.
5) Insurance companies will expect the tax exemption ceiling from investments like provident fund, insurance premiums etc to be raised from the current ₹100,000 limit.
The Parliament Budget session began on Thursday after an hour-long speech from President Pranab Mukherjee, who touched various issues ranging from slow economic growth to crimes against women.
The Railway Budget will be presented on 26 February while the Economic Survey of India will be tabled before the parliament the next day. The General Budget for the year 2013-14 will be presented on 28 February at 11:00 am.