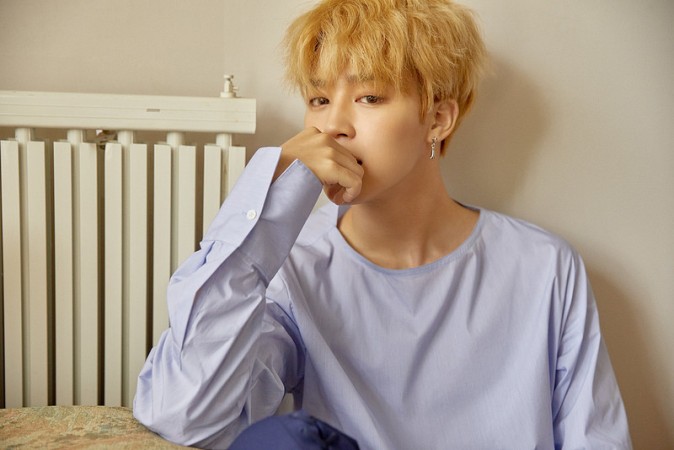 South Korean singer Park Jimin has opened up about his struggles on loving himself. The BTS member candidly talked about the dark side of fame and how it affected his life.
During a press conference held by the South Korean boy band ahead of their concert in Seoul, the 22-year-old singer shared a message about their new album, Love Yourself: Answer.
Jimin confessed: "We were telling people to 'Love Yourself' but I realized that I wasn't doing that myself."
"I criticized myself wondering if I'm doing good and what I'm working so hard for," he added.
"There were times when I drank by myself in my room and had many thoughts. I realized that I've been mean to myself rather than growing up for the past two and a half years. I want to trust myself and the members from now on and work hard with only positive thoughts," Jimin said.
Apart from global fame and prosperity, Jimin had to face some difficult situations in the past. In May, he received death threats online by an anonymous user. The unidentified person threatened to shoot Jimin in Texas this September during the upcoming concert.
Following that, Jimin was asked about the threats and the selfie he shared in which he looked tired. The reporters asked him if he was emotionally shaken by the threat, to which he replied: "About the picture that I posted on social media while departing the country, after receiving the death threat."
"I made that expression because I was tired," he said, adding, "After the incident last year, it was my second time hearing this kind of news, so I was a bit flustered. But I think that the fans were more worried than I was. Personally, there were so many people waiting for me that I didn't have the time or energy to be swayed by such words."