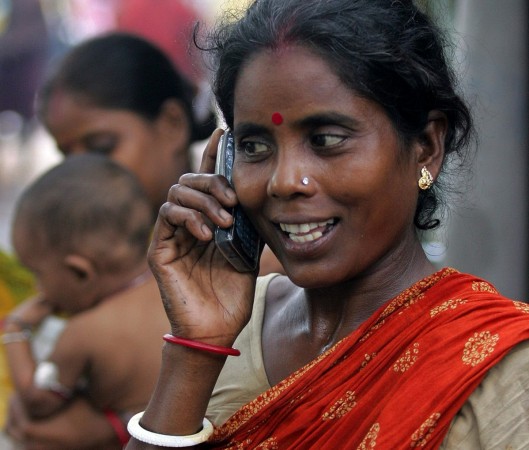 After soft launching 4G services in Chandigarh, the state-owned telecom operator BSNL is all set to spread the service in other parts of the country. According to a PTI report, the service will be rolled out in 14 telecom circles.
BSNL has reportedly liberalised broadband services in the 20Mhz spectrum and is exploring a revenue-sharing method as well as a capex model for the roll-out. It will also upgrade the existing GSM infrastructure by installing 4G base tower stations (BTS).
Under the revenue-sharing model, BSNL will offer its passive infrastructure and the spectrum while a third-party vendor will install the BTS. Under the capex model, BSNL will procure the long-term evolution (LTE) elements. Being a cost-intensive process, this model may be initiated in select cities on a trial basis, a senior BSNL official said. Both the models will be tried out before one is finalised upon.
While the company is yet to mark a launch date, the official added that the ecosystem for 4G services is rich enough to make the service feasible, as 4G-enabled smartphones are already in the market. "By considering all the facts, it appears that launch of 4G services in 2,500 Mhz band is feasible and commercially remunerative," he said.
BSNL will join Airtel, Vodafone and Idea to offer 4G services in the country, with Reliance Jio soon to begin operations.
BSNL had reportedly paid Rs. 8,313.80 crore for 2,500 Mhz spectrum across its areas of service, but returned the spectrums allocated to the six states of Gujarat, Andhra Pradesh, Maharashtra, Karnataka, Tamil Nadu and West Bengal.