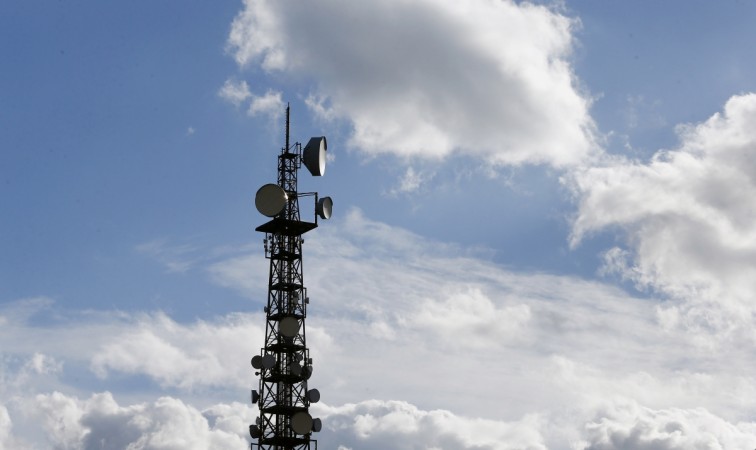 State-owned Bharat Sanchar Nigam Limited (BSNL), in a bid to fast-track the high-speed internet service in rural India, has begun testing Wi-Fi technology in select villages.
"The process of laying fibre network calls for huge amount of physical labour. We have started a pilot to test broadband connectivity to village panchayats using WiFi network. With this we are hopeful of connecting about 1 lakh village panchayats in a year," the Press Trust of India quoted Anupam Shrivastava, BSNL chairman and managing director, as saying.
BSNL, in association with local telecommunication equipment maker Vihaan Networks, has developed 6 kms of wireless network connecting Wi-Fi towers in three villages — Karenda, Phalsa and Bahadri — with BSNL's exchange in Bhiwadi in Alwar district of Rajasthan.
As of now, 500 test connections have been provided to select residents, including local schools.
BSNL has appraised the Wi-Fi project details to the Department of Telecommunication (DoT). It is optimistic of receiving USO (Universal Service Obligation) funds and commences the commercial operation as soon as possible.
If the network carrier manages to get the nod, it plans to provide high-speed internet broadband service with around 100 mbps speed to 1 lakh village panchayats by the end of 2016 and cover entire India by 2018.
For the uninitiated, National Optical Fibre Network (NOFN) scheme for an estimated 2.5 lakh village panchayats in India was announced in 2011. It was supposed to be completed by 2013, but for logistical reasons, it missed several deadlines.
The National Development Alliance (NDA) government has now chosen three public sector companies — BSNL, Railtel and Powergrid — to fast-track the NOFN.
It remains to be seen if the ambitious project completes within the new deadline.