The BSE Sensex extended losses to 0.7 percent on Monday after government data showed the industrial output in October contracted 5.1 percent, a much sharper-than-expected drop.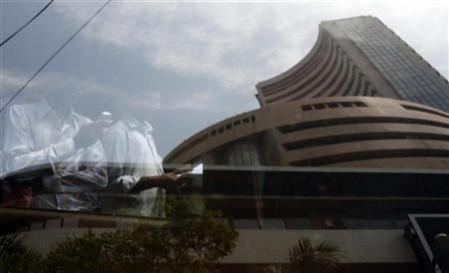 At 11:12 a.m (0542 GMT), the 30-share BSE index was down 0.48 percent at 16,135.14 points, with 22 of its components in the red.
The 50-share NSE index dropped 0.41 percent to 4,846.70.