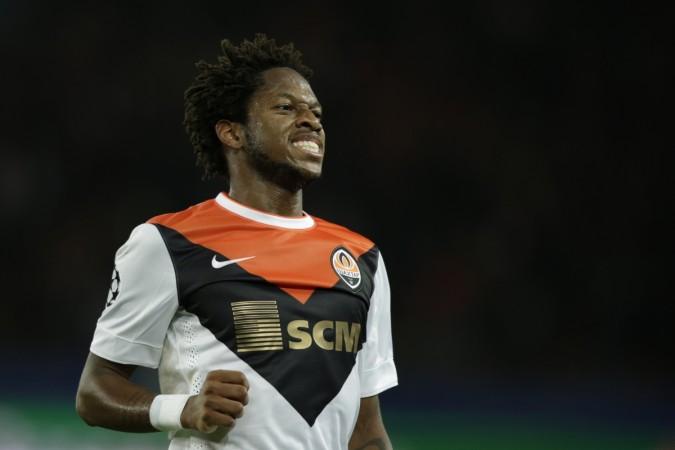 Manchester United legend and former Red Devils captain Bryan Robson has only positive things to say about his ex employers' latest signing, Fred.
Manchester United agreed a deal with FC Shakhtar Donetsk for the Brazil international midfielder earlier this month. A few days back, the 25 year old completed his move to Old Trafford as he became Jose Mourinho's second signing of the summer transfer.
The first addition to the new season at Old Trafford was Diogo Dalot. The right was signed by Manchester United from Portuguese club FC Porto. Bryan Robson mentions what was widely discussed last season that the Red Devils lacked a "bit more mobility and creativity" in the midfield area last season.
Bryan Robson believes the arrival of Fred in the summer transfer window will help Jose Mourinho and Manchester United fix that issue in their midfield.
"I think everybody was saying that we just needed a bit more mobility and a little bit more creativity in that midfield area," Bryan Robson told Manchester United's official website.
"Fred definitely gives you that. He's been very good for Shakhtar, so hopefully he can take to the Premier League and do really well for United."
Bryan Robson also talks about Fred needing time to adjust in the English Premier League, while also talking about the Brazilian players from his playing days.
"I didn't have any difficulties with them [Juninho and Emerson]. Brazilians are tough characters, and mentally tough. The thing in Brazil is, if you don't prove yourself in Europe, you're not really a top-class player - that's why they all like to come across to Europe and prove themselves," he went on to add.
"So I'm sure Fred, coming from Ukraine to the Premier League, will be tough enough and ambitious enough to want to do really well for United. I don't think there will be any problems setting in as far as he's concerned."